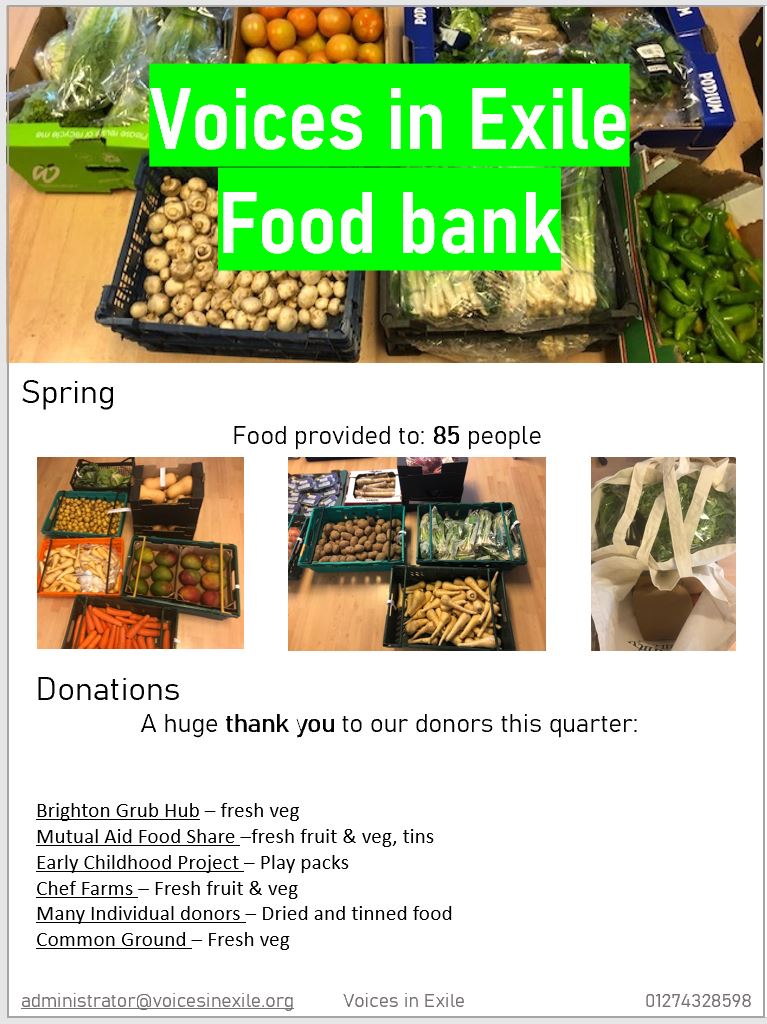 Paddington's Been Arrested
Join our call to
#FreePaddington
– tweet your MP to stand against this anti-refugee bill
Freedom from Torture's campaign to higlight the injustice of "This government is pushing ahead with its anti-refugee 'Nationality & Borders Bill', which will criminalise refugees who arrive as 'stowaways' hidden on boats and lorries – just like Paddington did."
Food bank Crowdfunder

We are yet again blown away by the generosity and commitment of our supporters and friends. Our latest food bank Crowdfunder has reached an amazing £5,095. Thank you so much to everyone who contributed and shared, without your support we would not be able to continue running our weekly foodbank, serving approximately 90 people per week. Thank you!
Safe Passage Response to Channel Crossing deaths Nov21
27 people lose their lives on a tragic channel boat crossing
"The tragic truth is that these deaths could – and should – have been prevented. No one should have to risk their life to reach safety."
"We cannot stand by and let this Government's harsh rhetoric and ill-thought-out approach go unchecked. "
We have signed the Together with Refugees third sector signed statement on the need for routes of saety.
Stand up against the Nationality & Borders bill
Make an important impact by contacting your MP to vote against the UK's Nationality and Borders Bill, which would penalise most refugees seeking asylum in the country, creating an asylum model that undermines established international refugee protection rules and practices.
'Everyone-In' victory against Brighton & Hove City Council
We are absolutely delighted that the High Court has now clearly ruled that local authorities can lawfully accommodate everyone, regardless of immigration status, during the Covid-19 pandemic.
This landmark case was brought on behalf of a Voices in Exile client who was left street homeless for weeks last year when Brighton & Hove City Council refused to accommodate him. Many thanks to Lawstop Brighton and to the Garden Court team who helped secure this important victory for all migrants with no recourse to public funds who have been left on the street.
Thank you to our fresh veg donors Common Ground
Common Ground are a community food growing project based in Stanmer Park.
They have been providing fresh seasonal vegetables for our food bank throughout the pandemic. Their donations are always consistent and plentiful! A huge thank you from everyone at VIE for Common Ground's continued support. Some clients are now starting to volunteer with CG in Stanmer Park, maintaining the site and growing produce!
Follow them on facebook
and Instagram @commongroundbrighton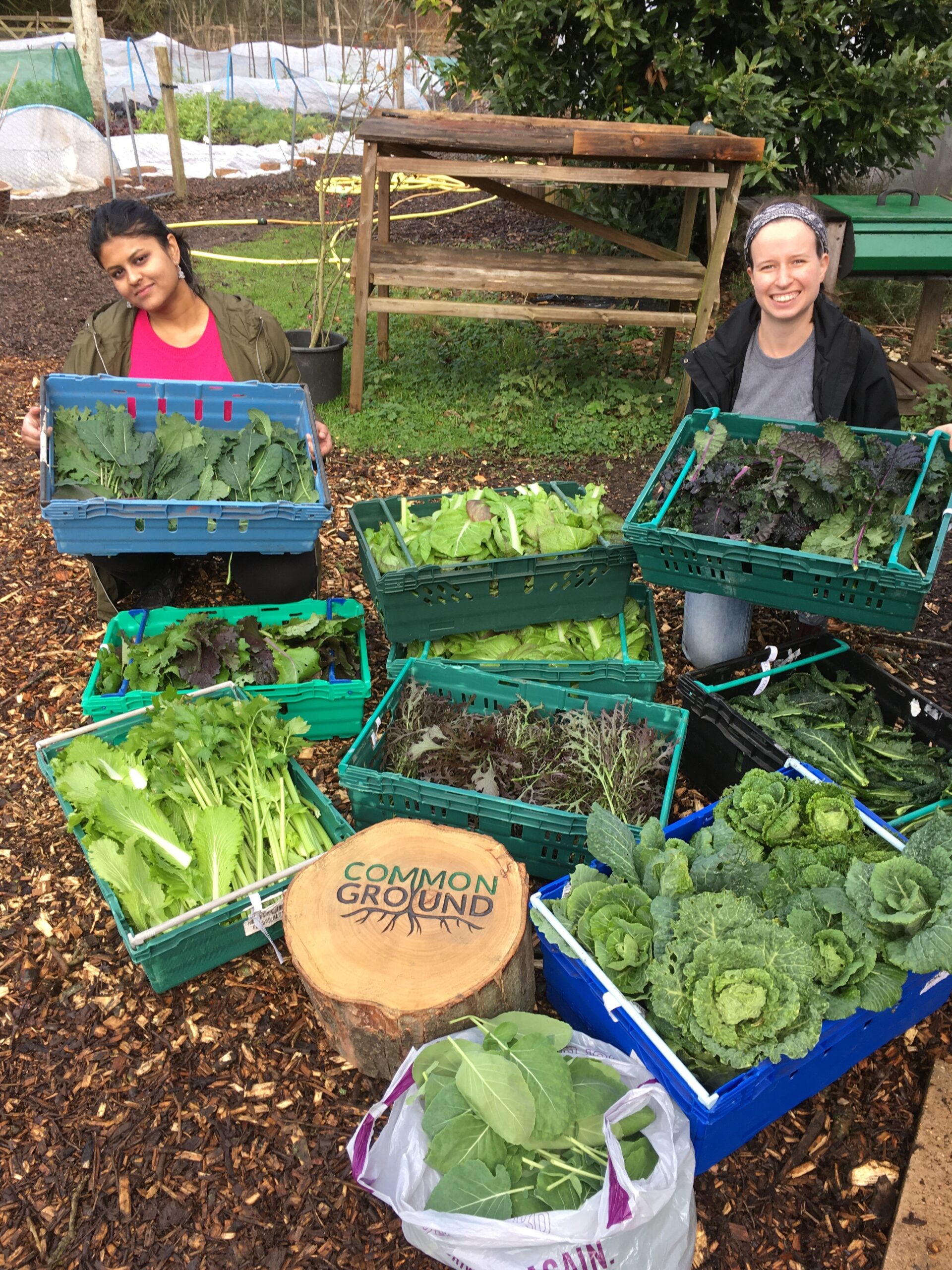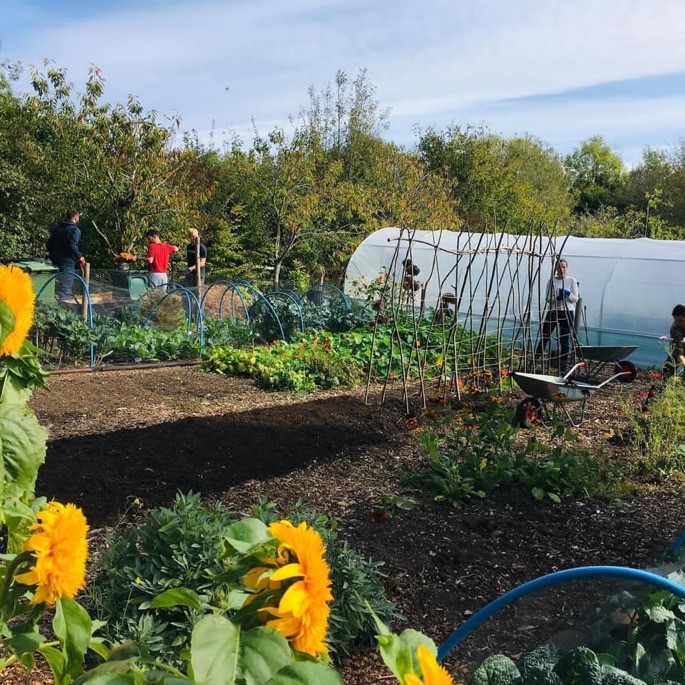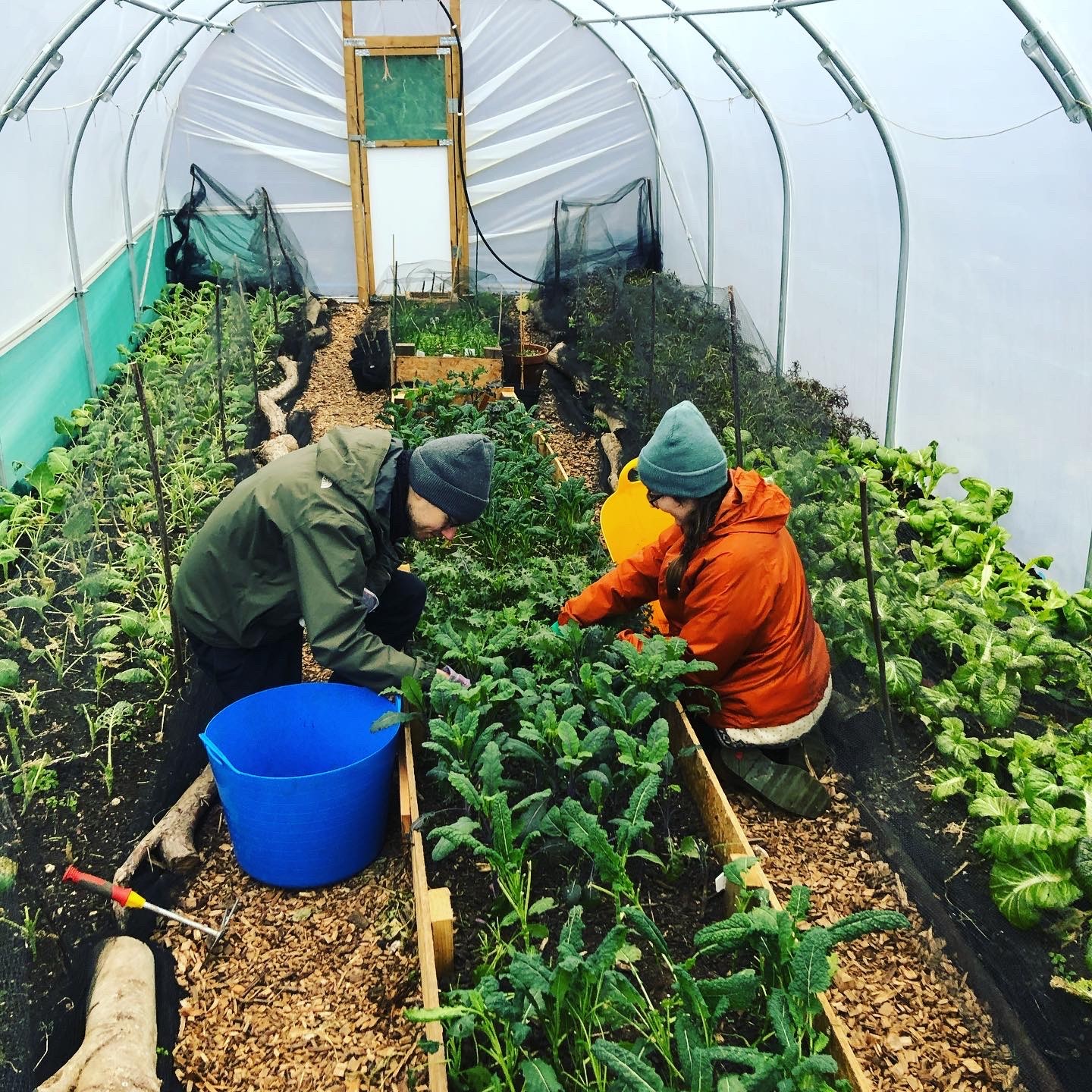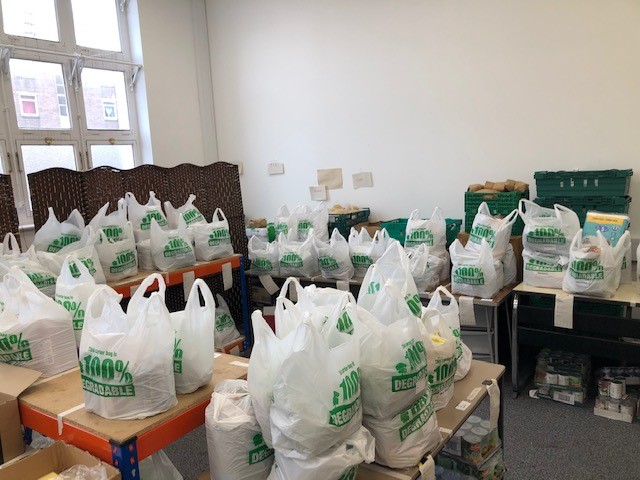 Refugee Council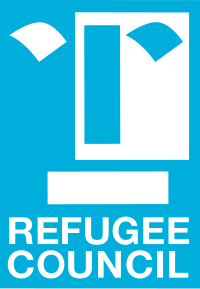 Urging the Government to take a lead in supporting the people of Ukraine, who will be forced to leave their homes as tensions in their country escalate.
Petition calling on the UK to support Ukranian refugees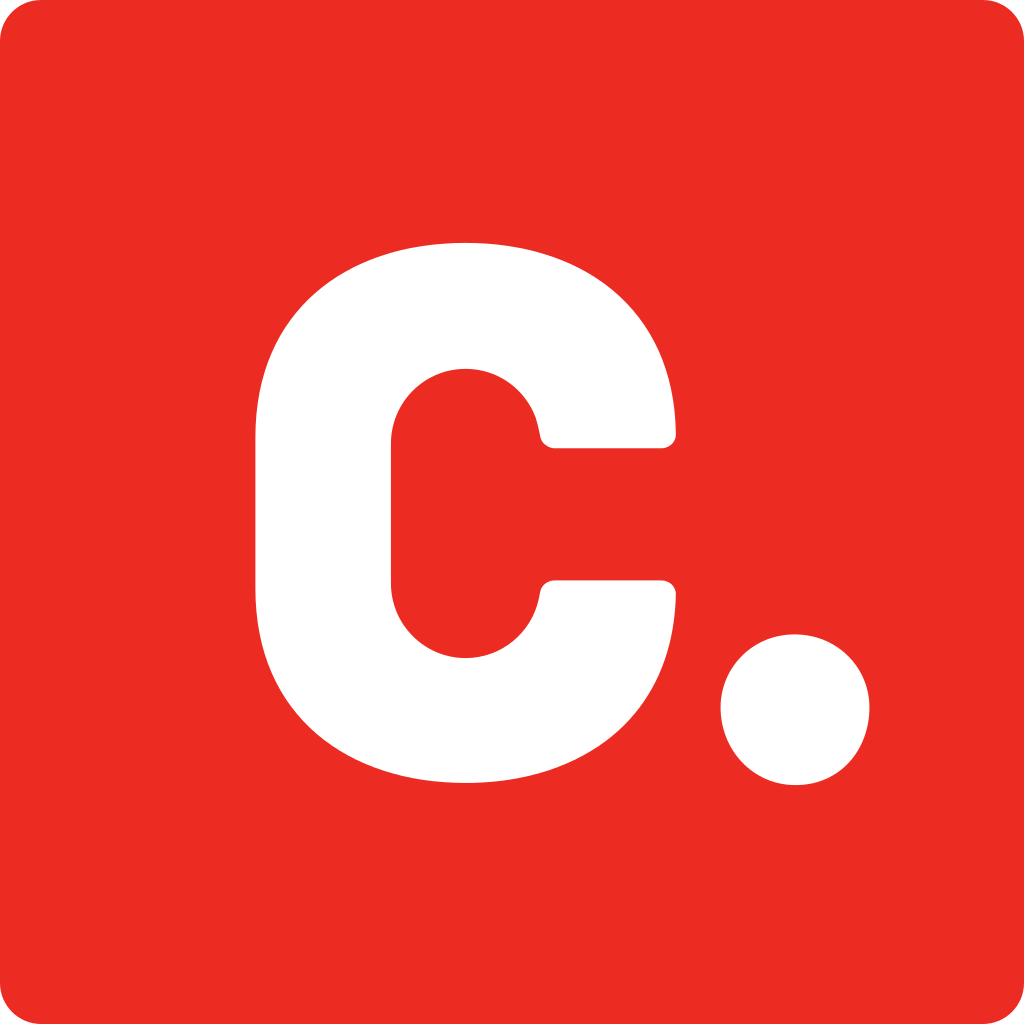 You can join us an sign the petition.
Refugee Action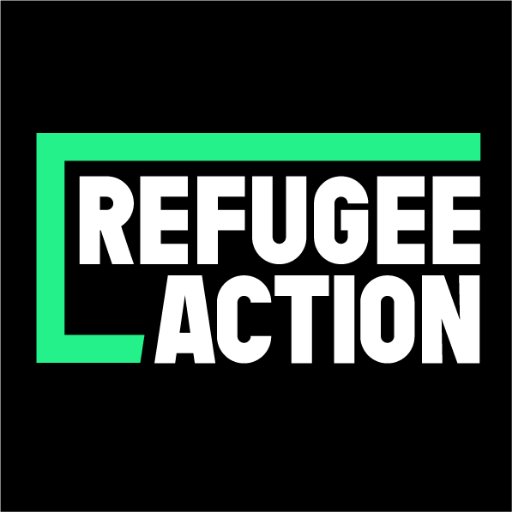 Public statement in response to new plan for immigration consultation.
"On 23rd March 2021, the UK Government announced sweeping changes to how they will treat people seeking safety in the UK. Instead of fixing a system that's been failing people for years, these changes take a wrecking ball to the very principle of asylum."
Together with Refugees

Join the coalition for a fairer, more effective approach to supporting refugees in the UK.
Aspen Card Changover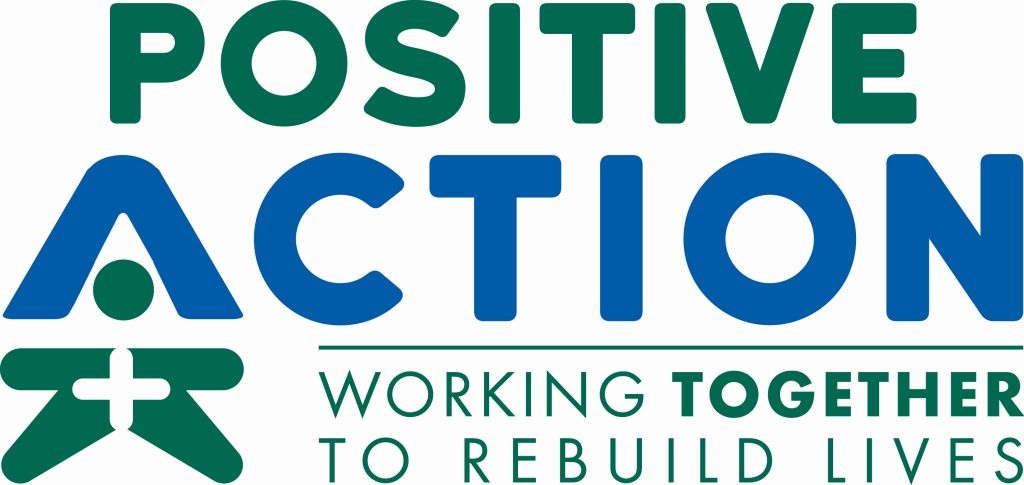 Open letter to home secretary Aspen Card crisis June 2021
RISE network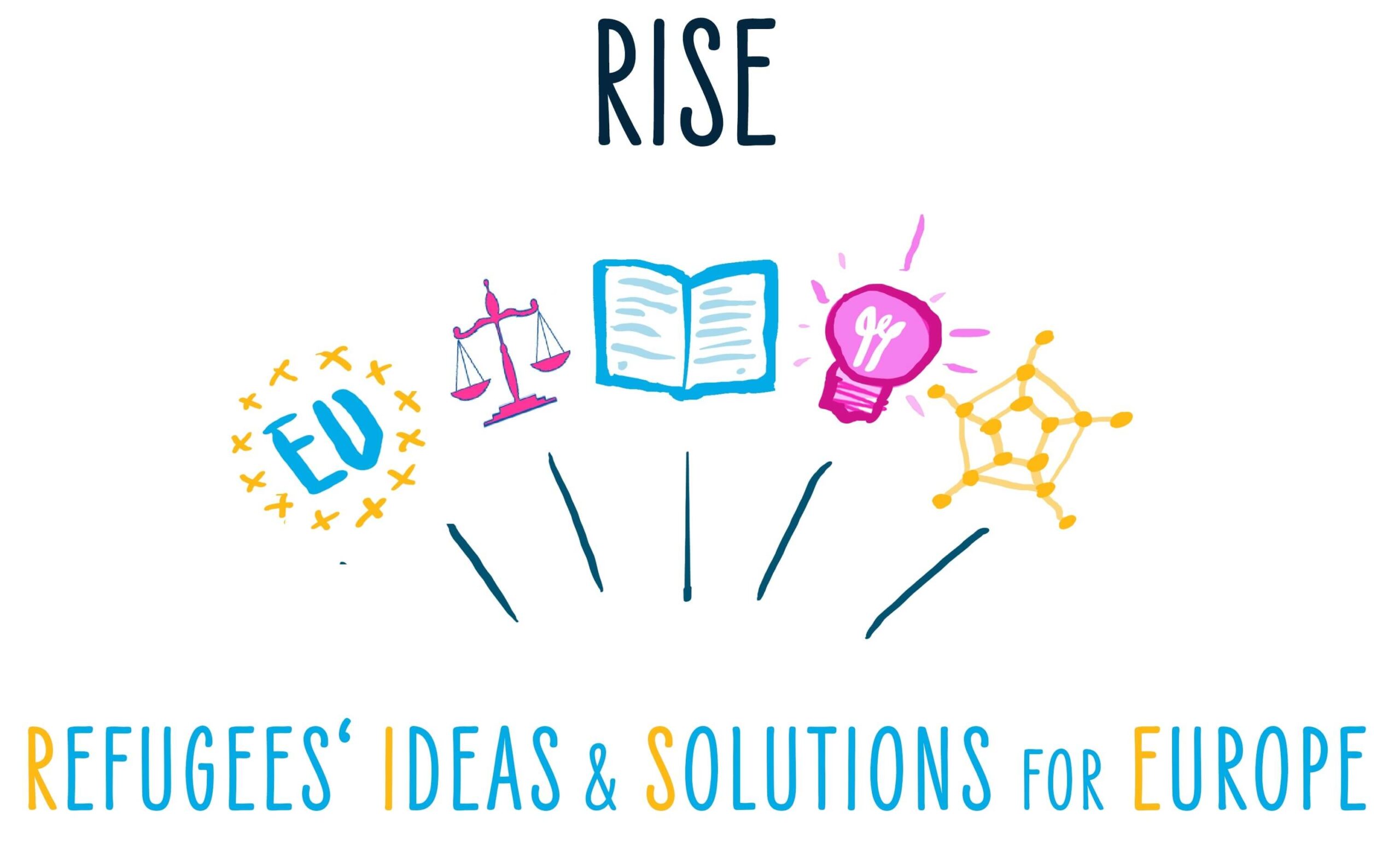 We members of the RISE Network, an alliance of migrant-and refugee-led non-governmental organisations representing tens of thousands of people across Europe, urge all world leaders to give protection to Afghans seeking refuge.
JCWI

We have signed this letter about the Unspeakably cruel new plans to send asylum seekers to Rwanda
You can Write to your MP to show your support against this policy.
Women for Refugee Women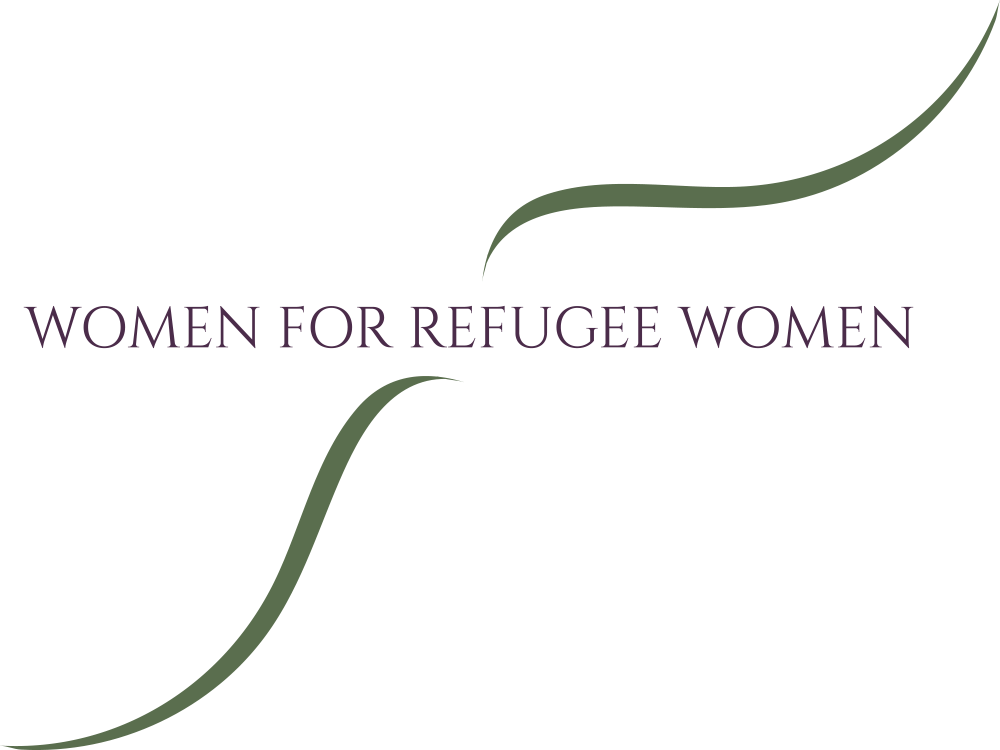 Impact on proposed immigration plan on refugee women
Open letter to the home secretary
"The changes would have harmful effects on both men and women. In this letter we highlight the impact on women, as these experiences are too often unheard."
Firm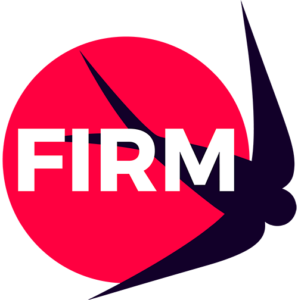 A call for humane immigration and integration policy
Anti Slavery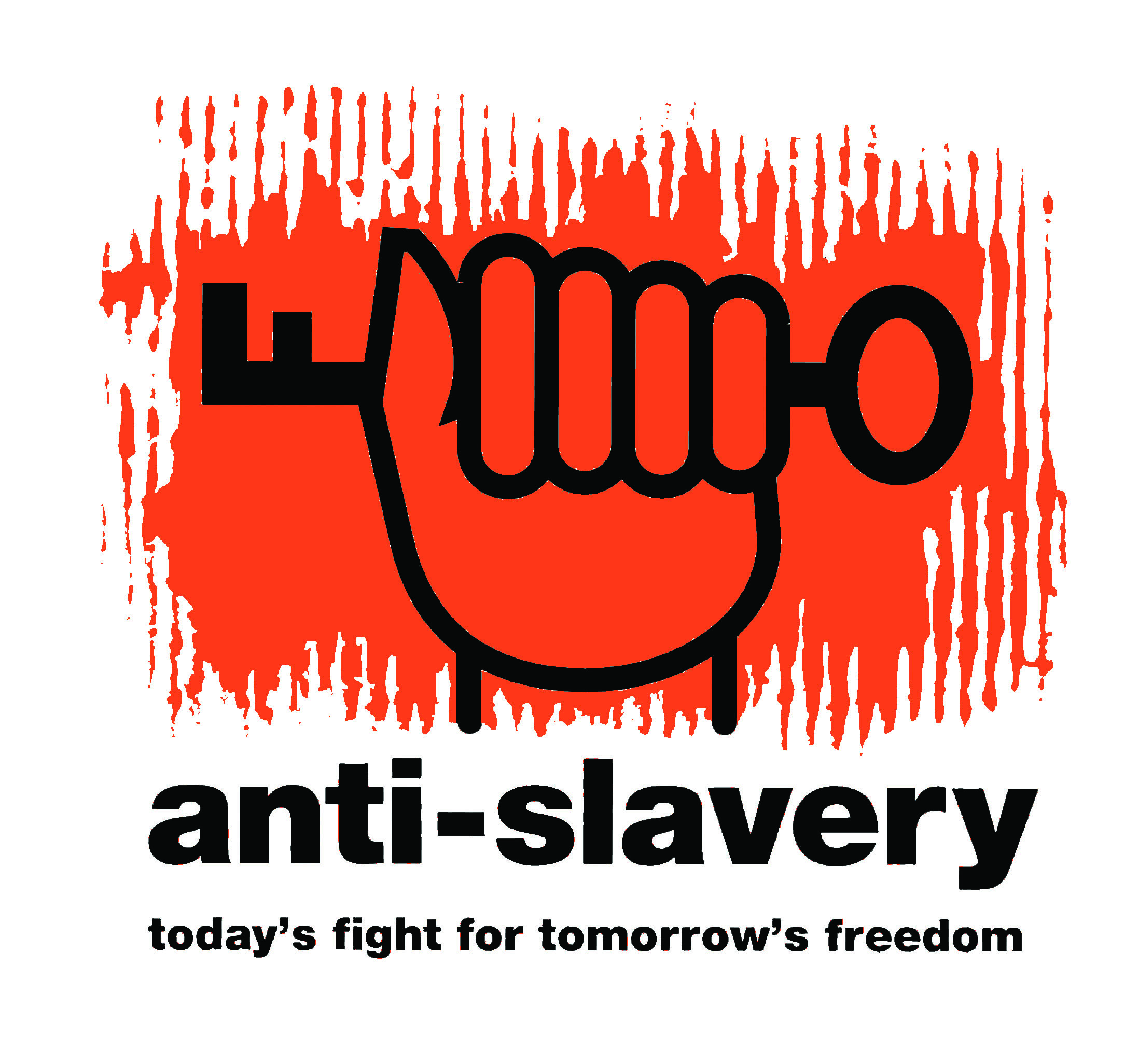 Together with Focus on Labour Exploitation, (FLEX), Doughty Street Chambers and Hope for Justice, Anti-Slavery International and The Anti-Trafficking Monitoring Group complied a letter to ministers urging them to revoke a new policy that will make rough sleeping grounds for removal from the UK.
JCWI

Over 100 charities and human rights organisations have written to the Home Secretary, urging a generous and compassionate welcome to Afghan refugees.
UNHCR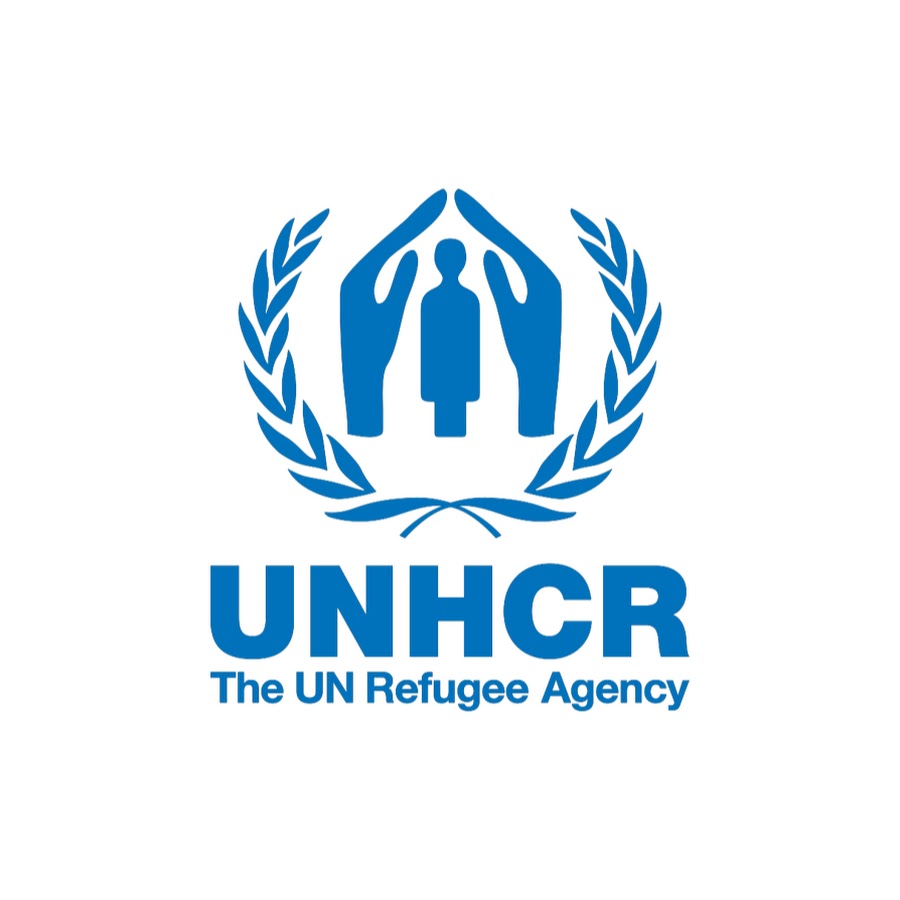 "Addressing people-smuggling is crucial, but asylum proposals would damage lives, be hard to implement and undermine international cooperation on refugee issues"
Homeless Link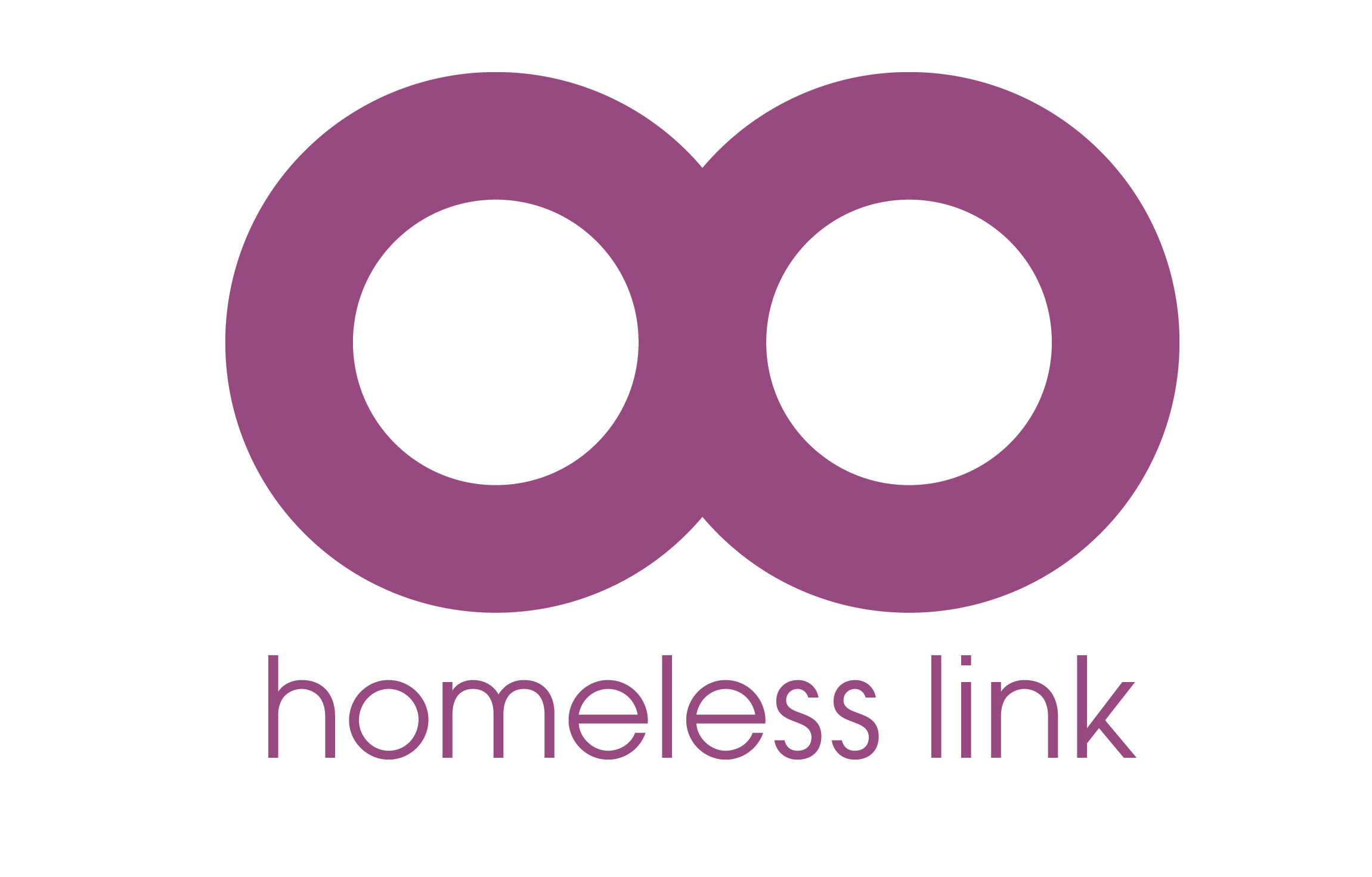 Stand up against the rough sleeping deporation rules
Hands up For Our Health

Report on the campaign for the healthcare rights of migrants living in the UK.
At the moment, people living in the UK are refused free hospital care because of their immigration status. This policy is cruel, it undermines the founding principles of the NHS and puts all of our health in danger.
We've joined TheBMA, royal medical colleges, DOTW_UK and medical organisations calling for the NHS Charging Regulations to be suspended. To tackle the #COVID-19 pandemic it is critical that everyone can access health services when they need to.
Migrants' Rights Network, PILC and Project 17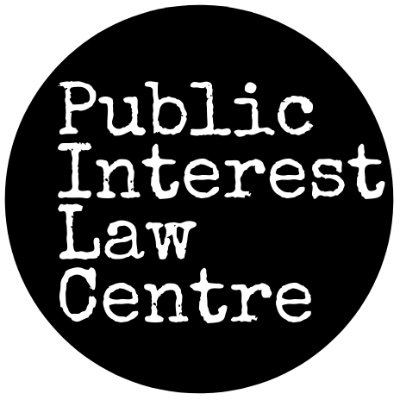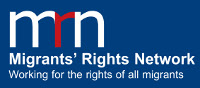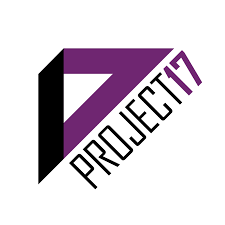 Open letter to chief execuives of all local authorities England calling for urgent action to ensure that all migrants, regardless of immigration status, get the support they need during the COVID-19 outbreak.
Joint letter to LAs COVID-19 and migrant homelessness BM
Jesuit Refugee Service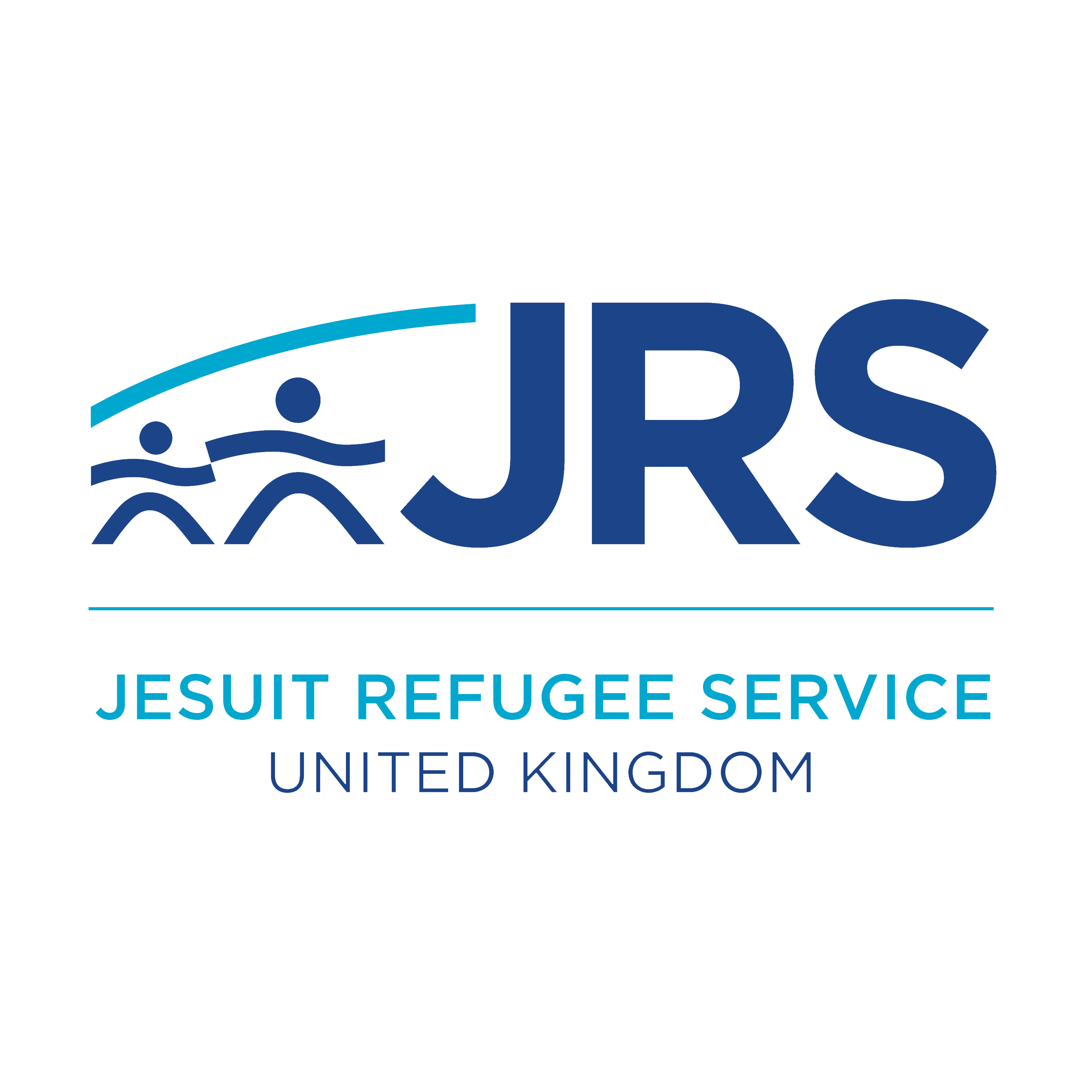 Migrant Rights organisation call for 'leave for all' to protect public health
Calls for UK government to provide and maintain translate Covid-19 guidance
Doctors of the World UK (DOTW) and over 20 local authorities, public health bodies and non-profit organisations have written to the UK Government to express concern at the lack of COVID-19 public health guidance in languages other than English.
Bail for Immigratoin Detainees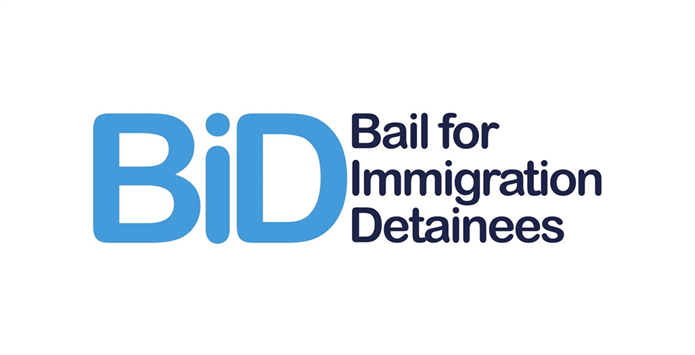 Letter to the home secreatary calling for the release of all immigration detainees held in Immigration Removal Centres and Prisons in order to prevent a full-scale crisis.
Helen Bamber Foundation

Urgent call for the UK Government to protect and safeguard survivors of Modern Slavery who have insecure immigration status
NACCOM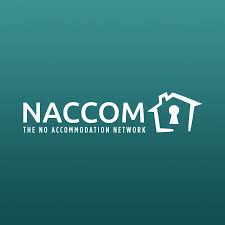 Covid-19 Advocacy: Joint letter to the Prime Minister Policy recommendations to protect people who are experiencing homelessness and insecure migration statuses
Solace Women's Aid and Public Interest Law Centre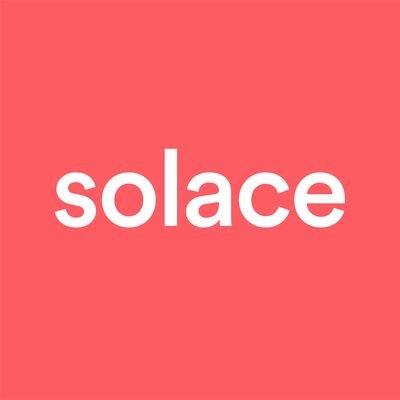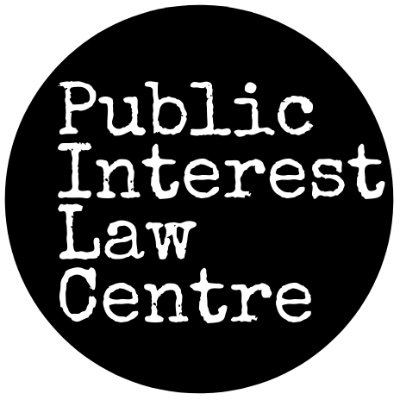 UK: Domestic abuse services call for urgent support for migrant victims blocked from safety, healthcare and refuges
Haringey Migrant Support Centre, London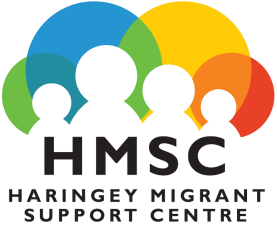 To Rt Hon. Robert Jenrick MP
Secretary of State for Housing, Communities, and Local Government: An open letter calling for the government to extend the 'Everyone In' policy.
Open Letter to Robert Jenrick MP_Final
Open letter to Prime Minister: Reverse the decision to evict people with NRPF into homelessness
Requesting that the Prime minister immediately reverse this decision so as to prevent people who have been refused asylum becoming homeless and destitute, and to protect the health and safety of both individuals and the general public.
Give non-British citizens who are NHS workers automatic citizenship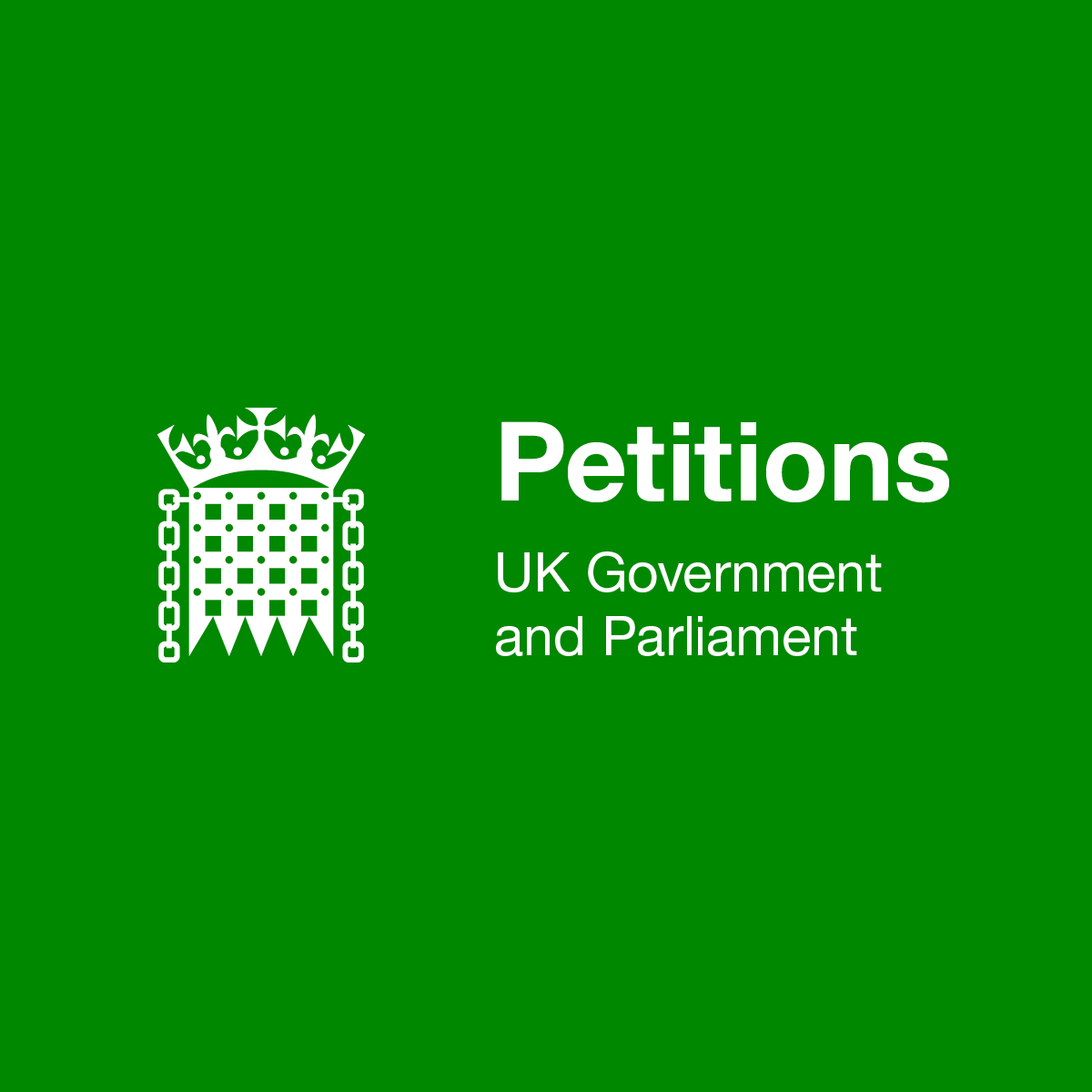 Give NHS workers who are EU and other Nationals automatic UK citizenship if they stay and risk their own lives looking after the British people during the COVID crisis.
Freedom From Torture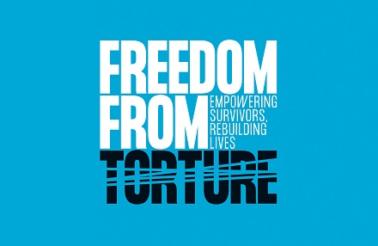 Joint-letter on increasing asylum support rates in response to the Covid-19 crisis
Public Interest Law Centre and Southall Black Sisters
The Government urgently needs to allocate ringfenced funding to ensure survivors of domestic abuse who flee abusive homes have a safe place to go.
Freedom From Torture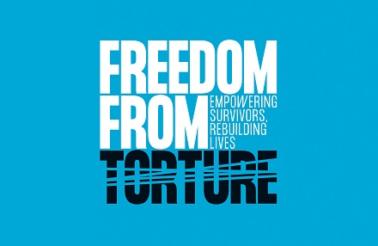 The Home Office must urgently act to protect immigration detainees and asylum seekers who are at higher risk of dying of Covid-19.
We've written to Immigration Minister Chris Philp, along with 54 organizations: Letter
Free School Meals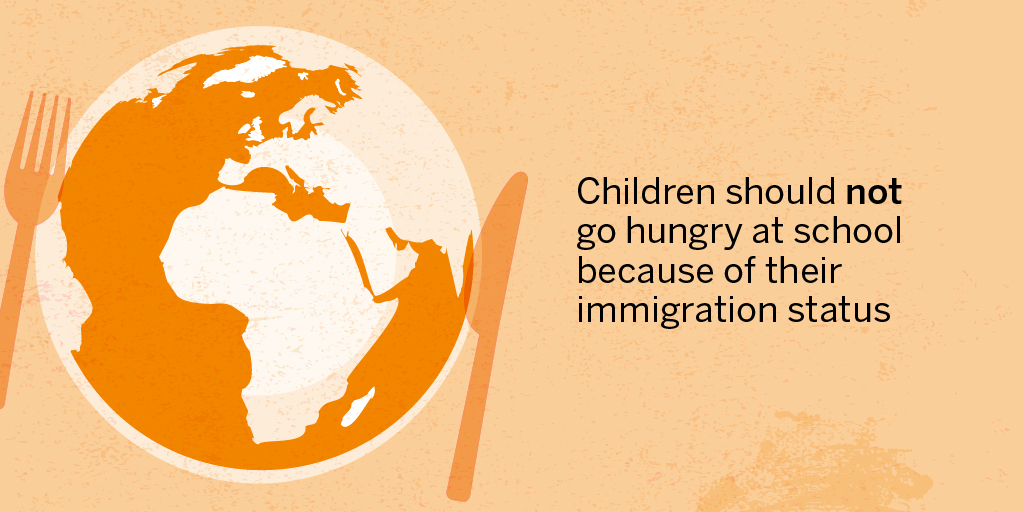 We're joining 60 organisations to call on the Government to permanently extend #FreeSchoolMeals to all low-income migrant families – read the letter here https://bit.ly/3gRLWos and send him your own https://bit.ly/3i5MWpb @childrensociety
Avid Detention

Letter to the Immigration Minister and Shadow Home Secretary highlighting the risks of housing vulnerable asylum-seekers in crowded barracks where social distancing is impossible.
Voices in Exile Groups
The groups meet every week during term time, and practice the following ethos:
Learn about useful services, interesting places and fun activities in Brighton and Hove
Practice English in a friendly, supportive space
Build connections and a community of friends
Improve your health and wellbeing
Get support with accessing digital devices and using the internet
Use public transport with confidence
Access information to develop your skills and employability
Learn about other groups and volunteering
When: 10:00 – 1:00 on Tuesdays, Wednesday or Thursdays (Join one of three groups)
Where: Brighton and Hove (or online when necessary)
Contact: Hayat Shehab hayat.shehab@voicesinexile.org
Mobile: 07526 0772347 (text or whatsapp)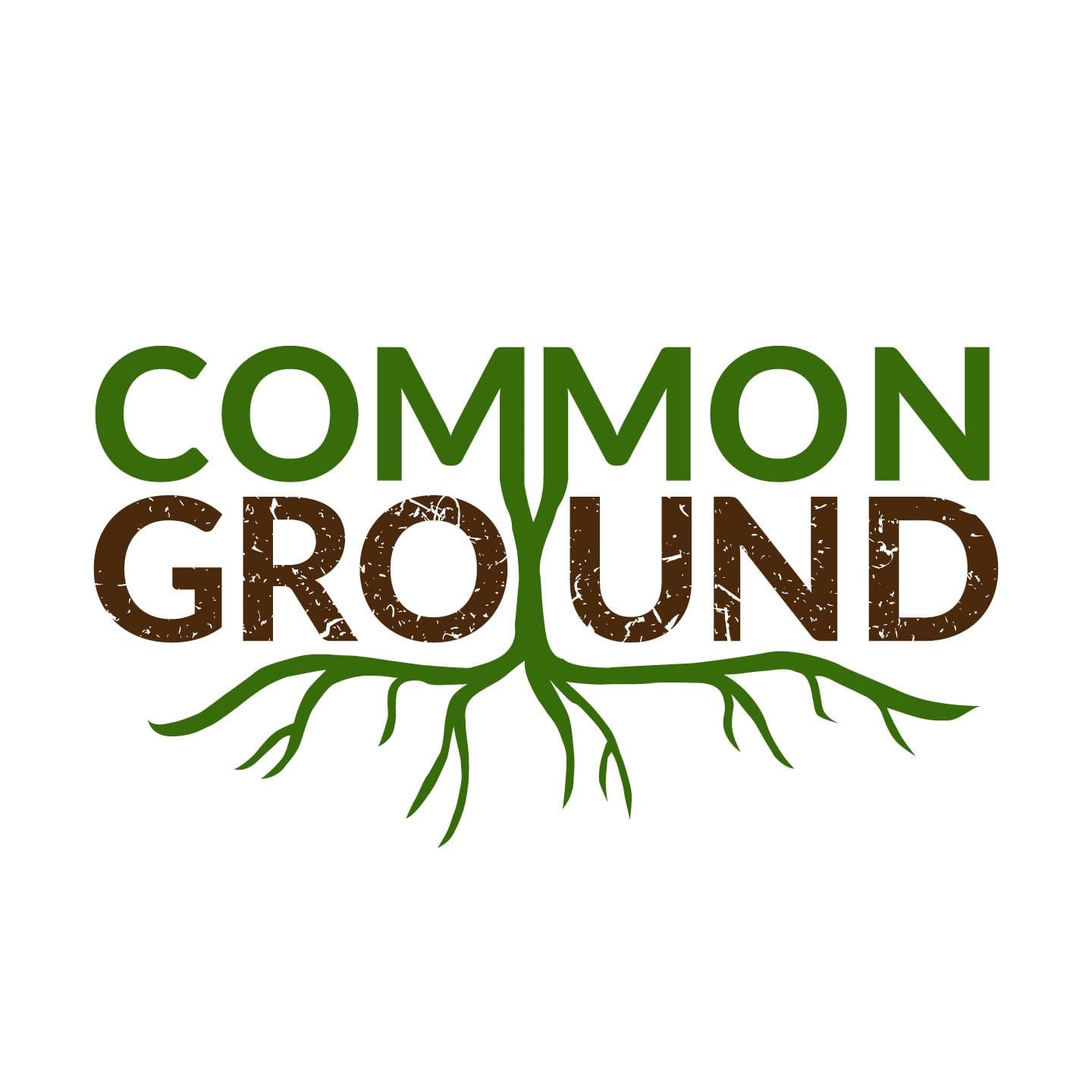 Common Ground are a community food growing project based in Stanmer Park.
In the warmer months our groups visit the plot every week, with activities ranging from veg planting, harvesting, cooking, and drawing. The group members love visiting volunteers at Stanmer Park, and some have become volunteers themselves.
Common Ground regularly donate the organic vegetables grown on the plot to our weekly food bank.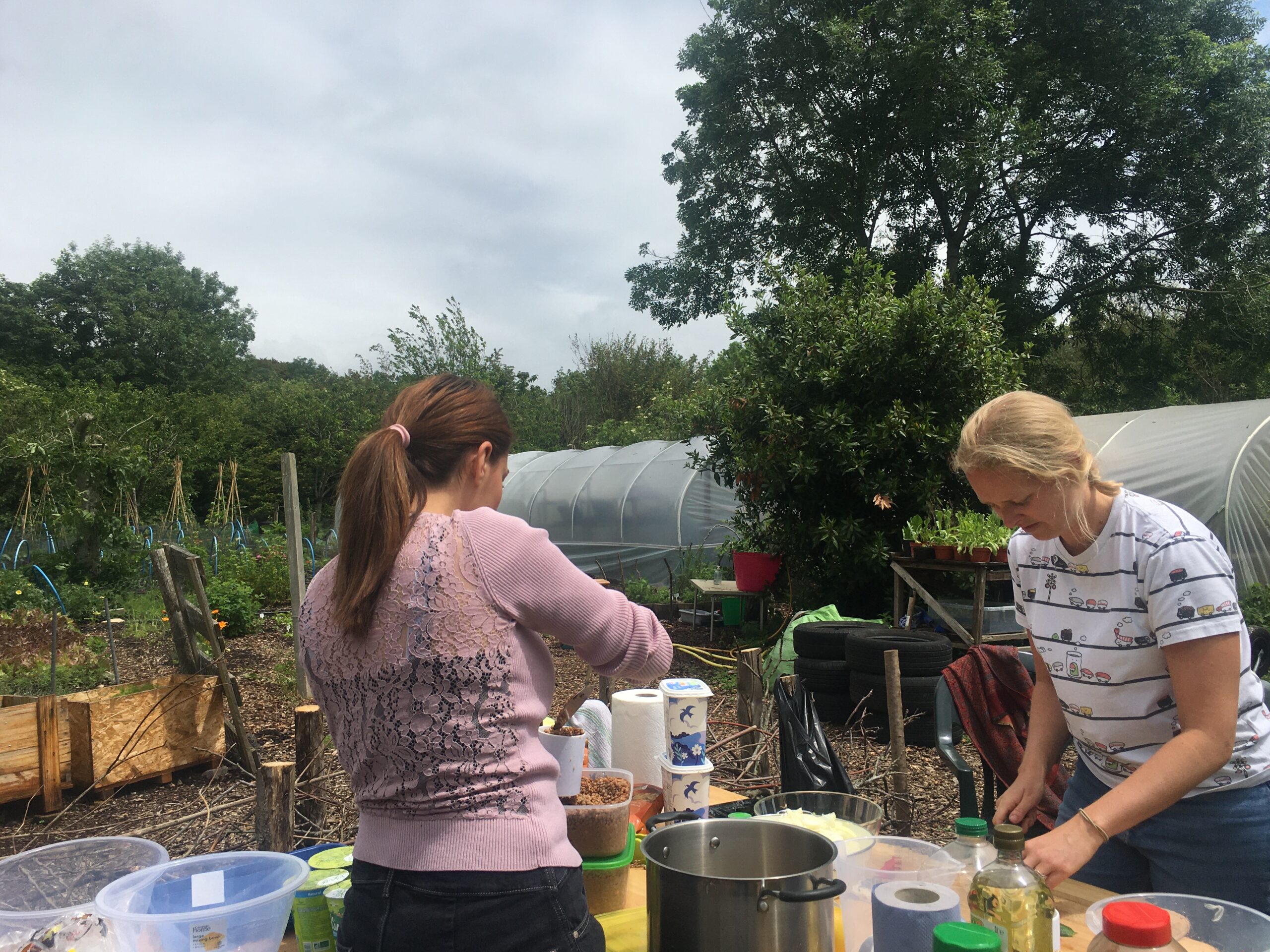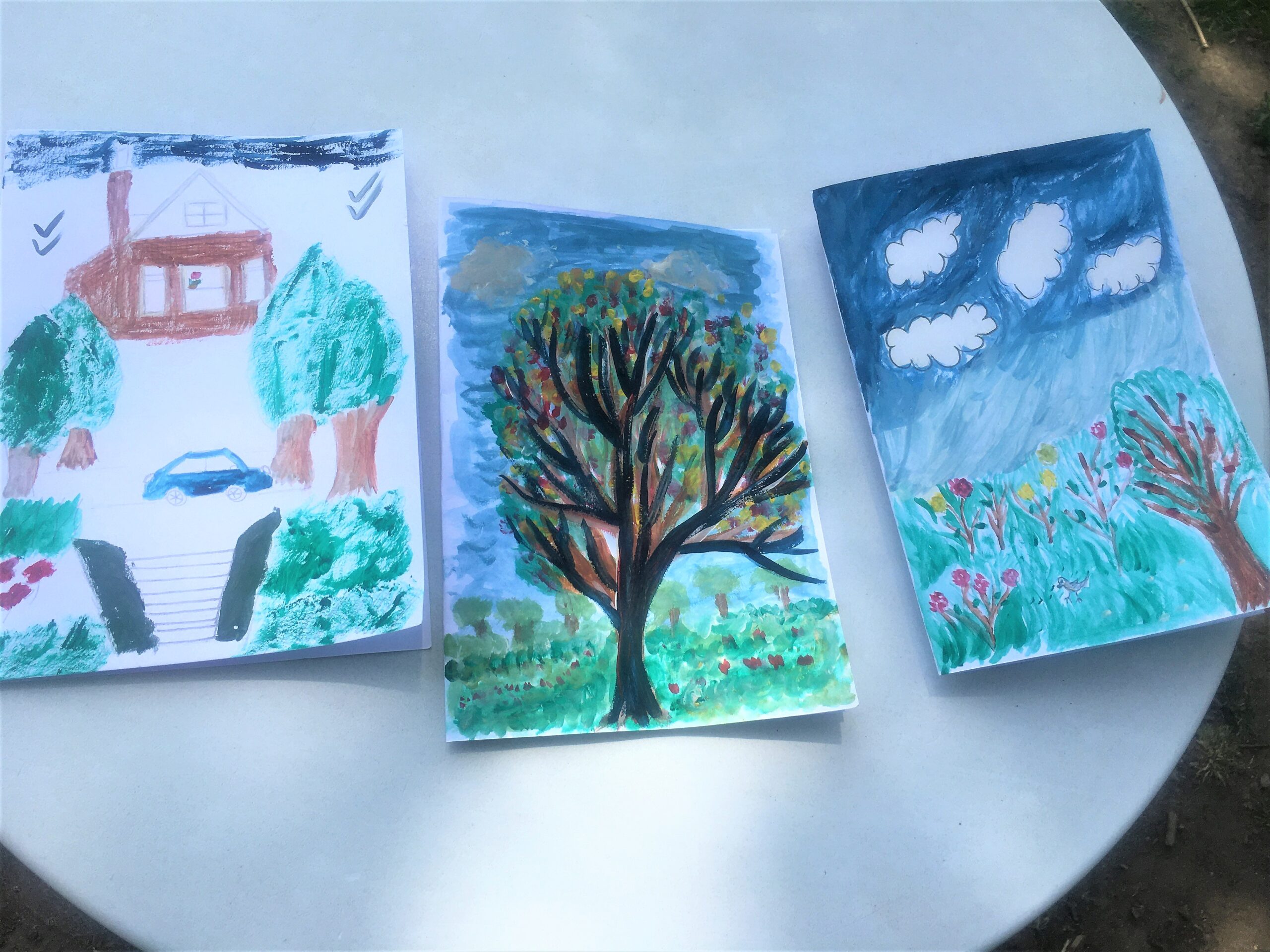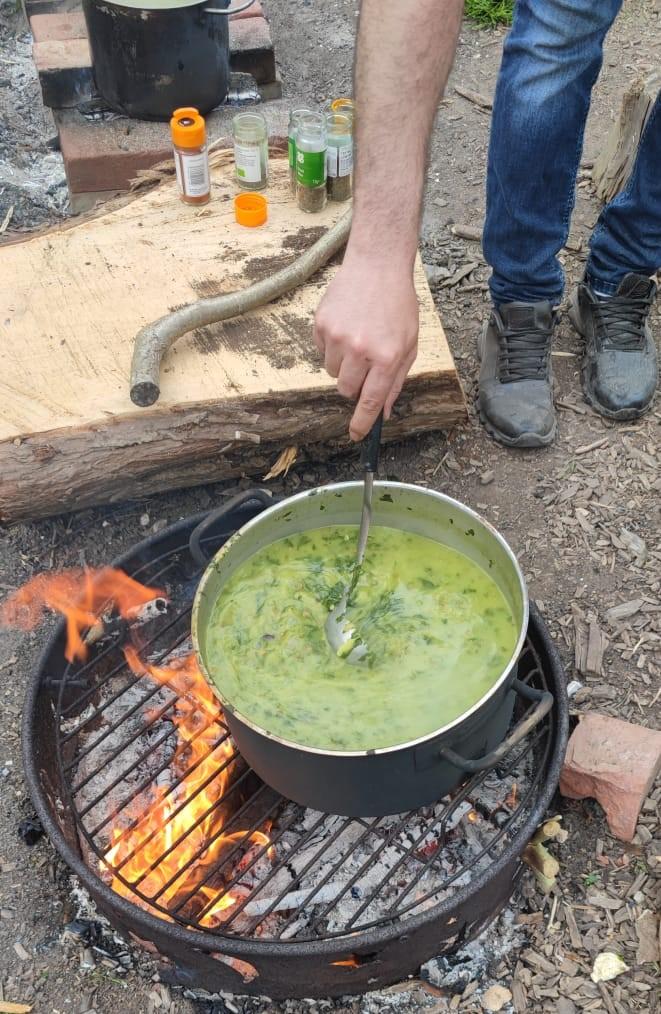 Kite making workshop at The Riwaq – as part of Brighton Festival May'22
Introduction from Marwa Al-Sabouni:
Riwaq is the Arabic word for colonnade. Architecturally, the Riwaq is a semi-open space, which juxtaposes the building and frames the surrounding open space. It offers a transitional phase between enclosed spaces and open spaces, becoming a threshold for exchange. That's why it is often figuratively used in Arabic traditions as a referential space for culture and knowledge: the Riwaq of poetry, the Riwaq of culture, and so on.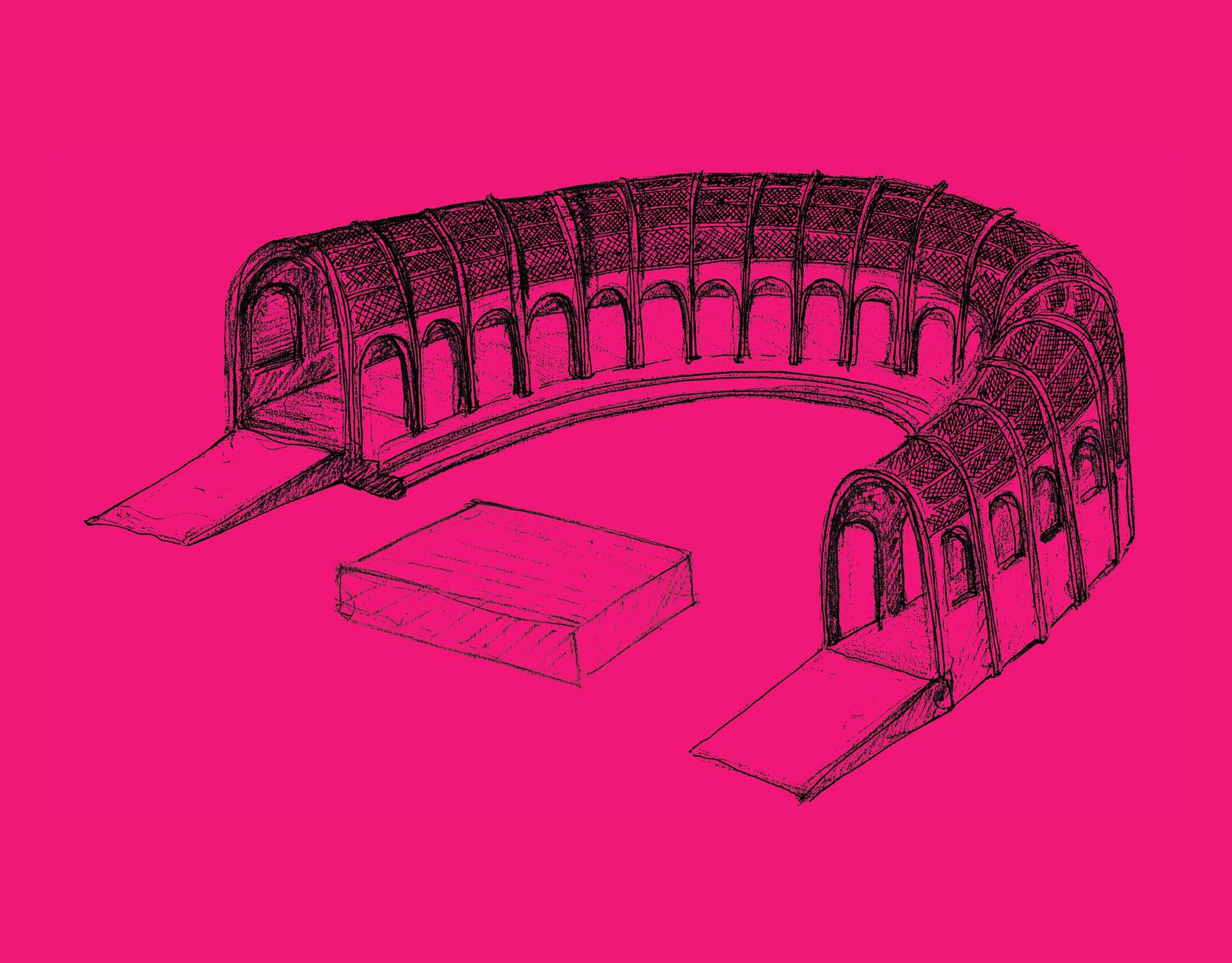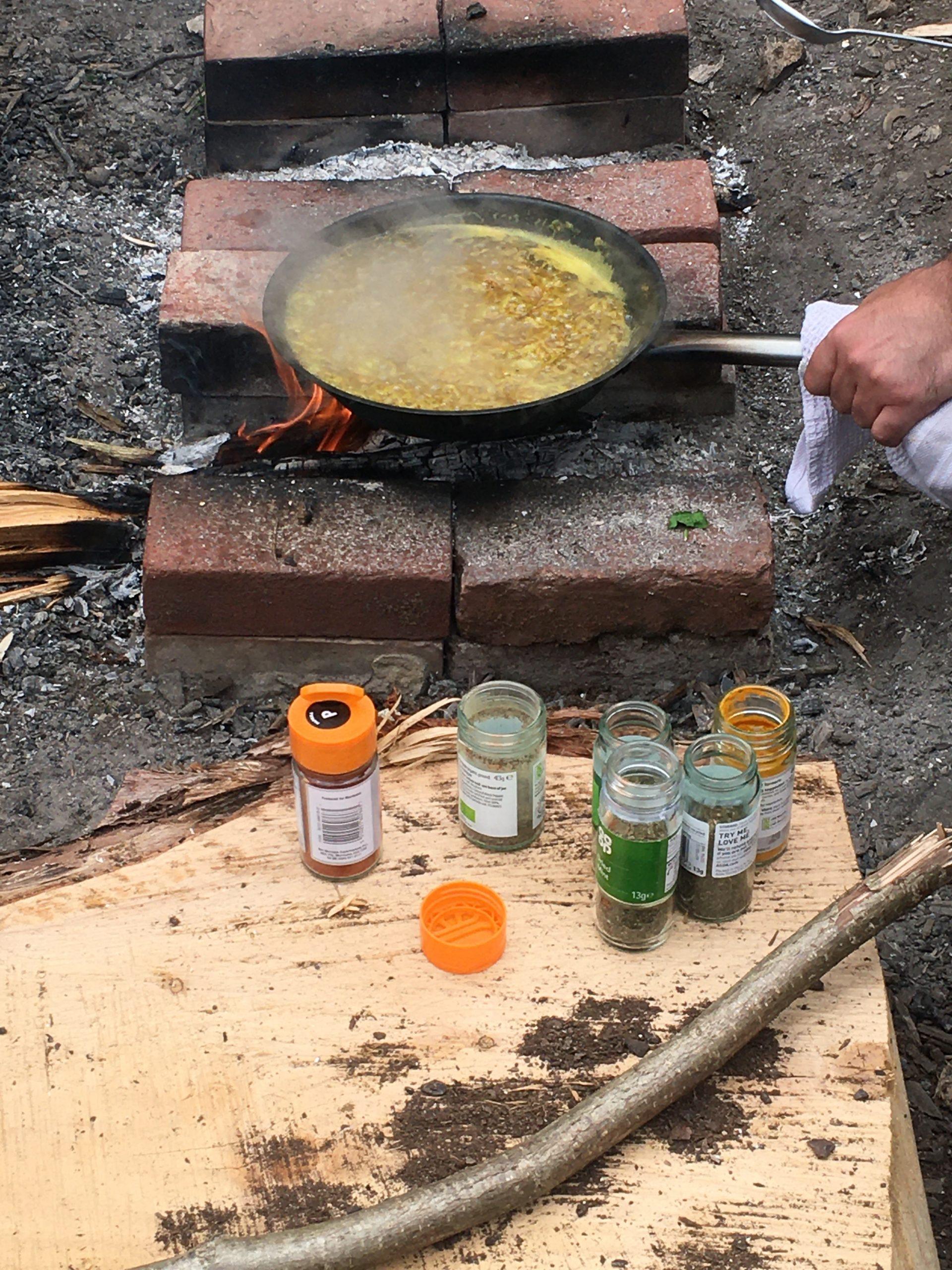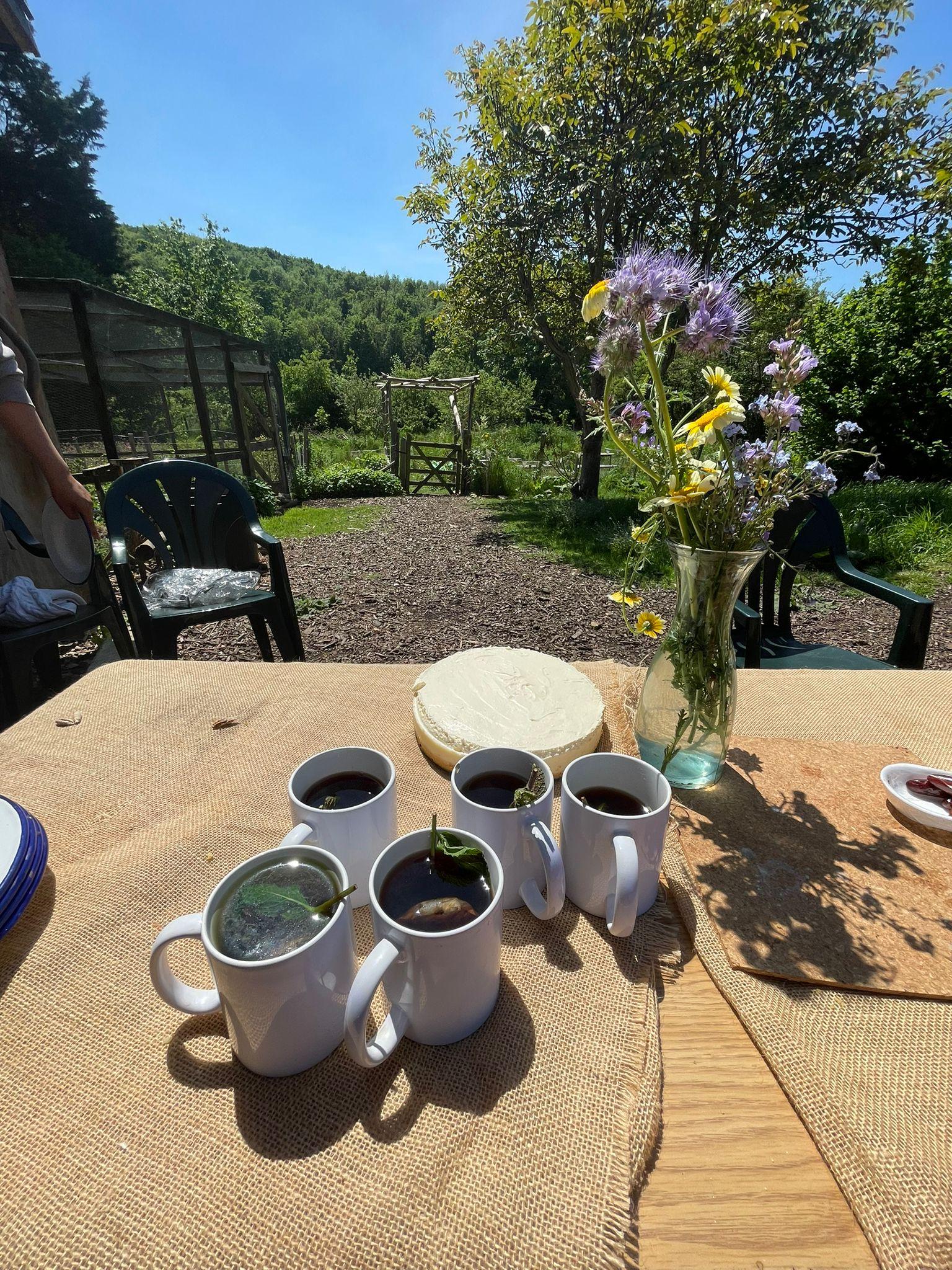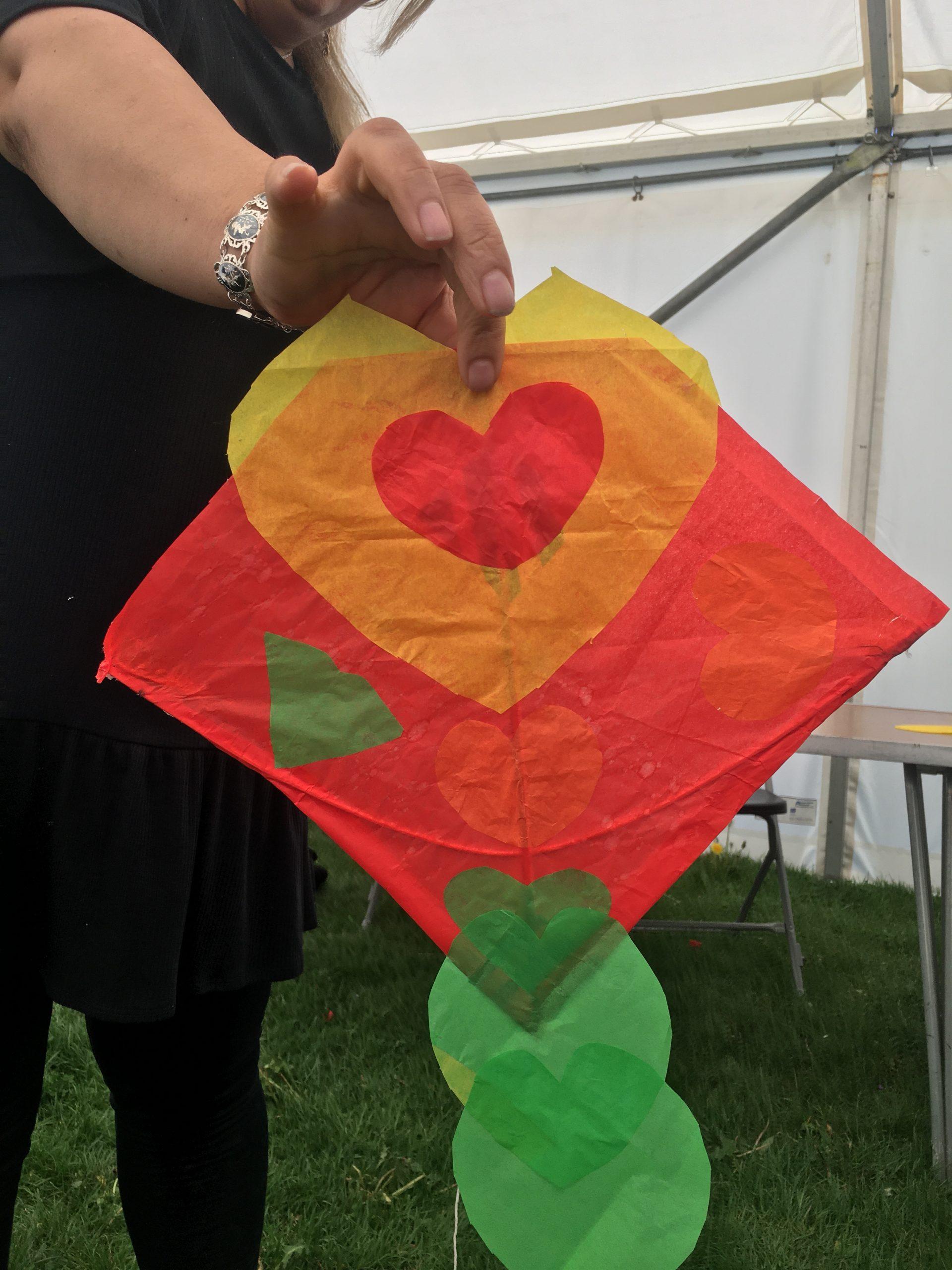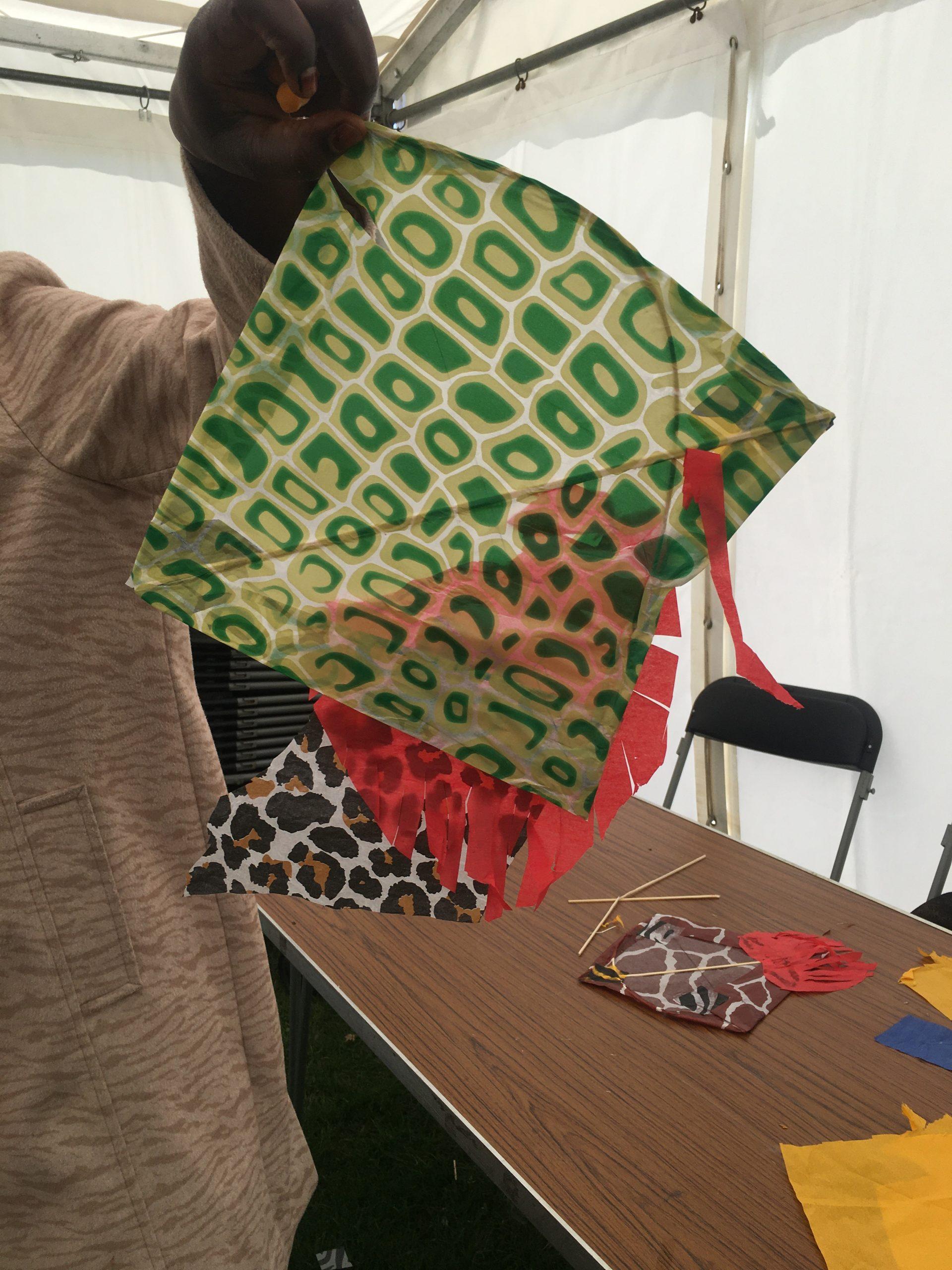 Group members made amazing clay faces at a Clay workshop at the
Hanover Community Centre.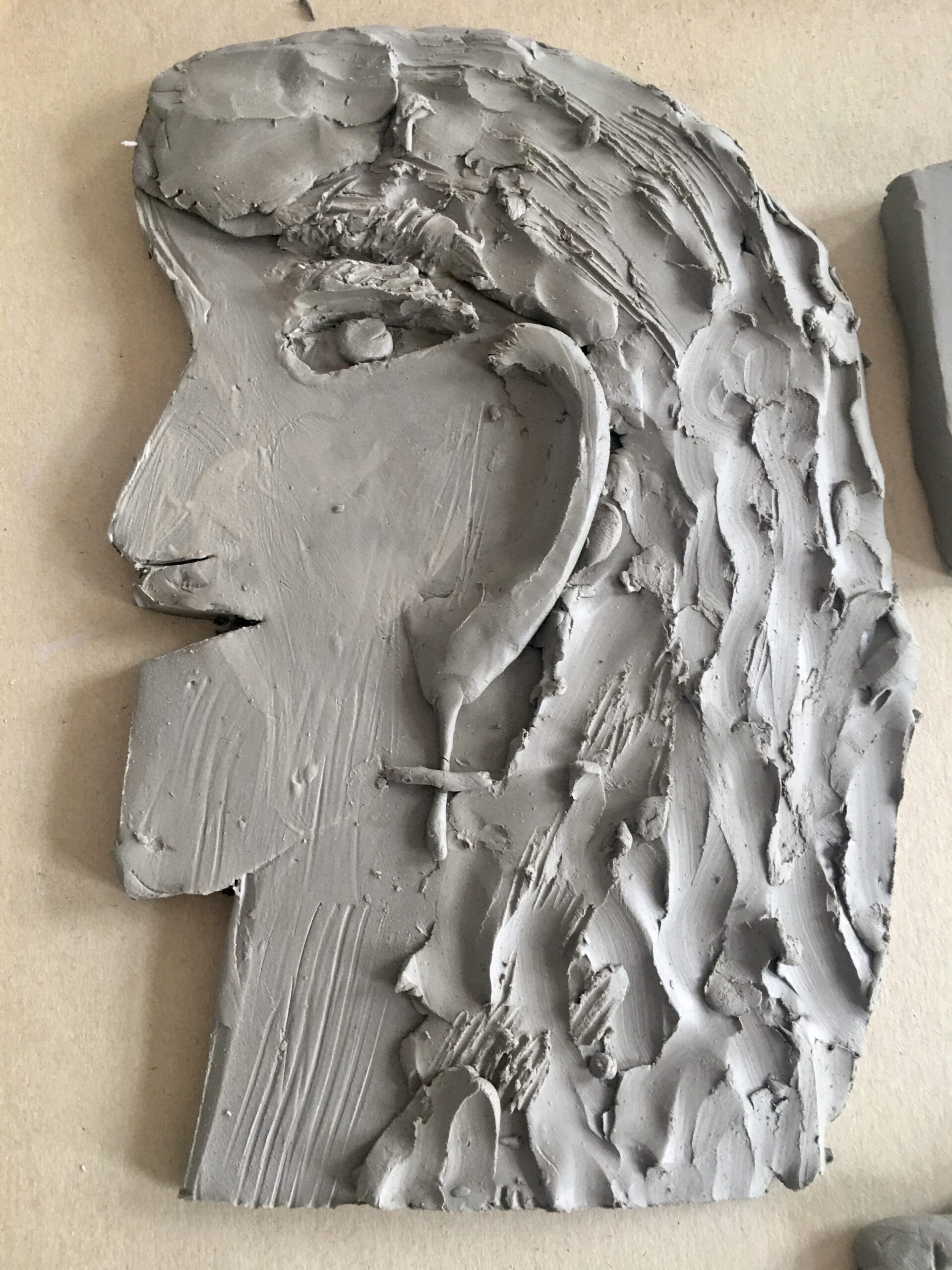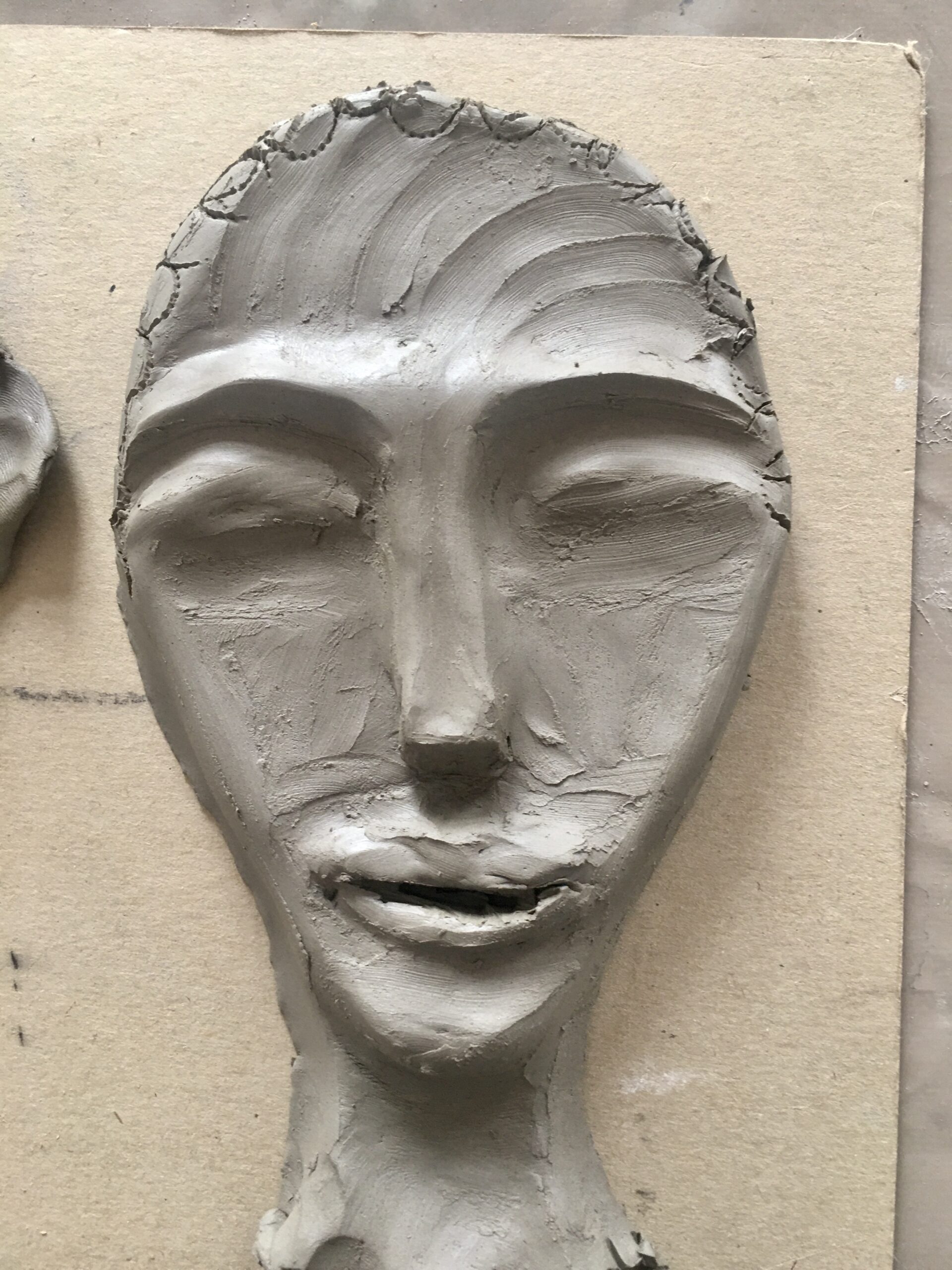 Atelier by the Sea
hosted us for a paper crafts workshop. Group members made crystal and star decorations, and are excited to go home and teach their children!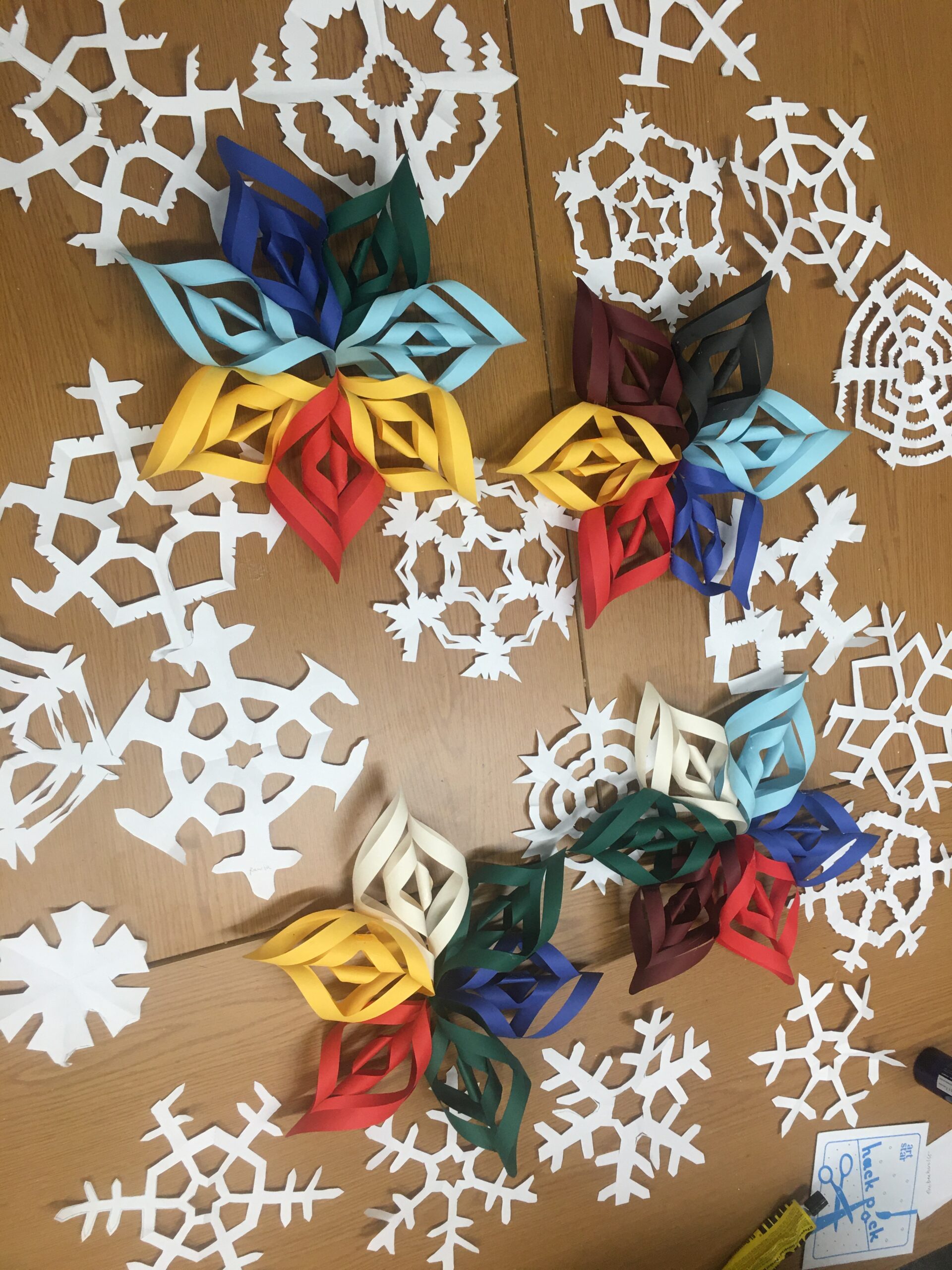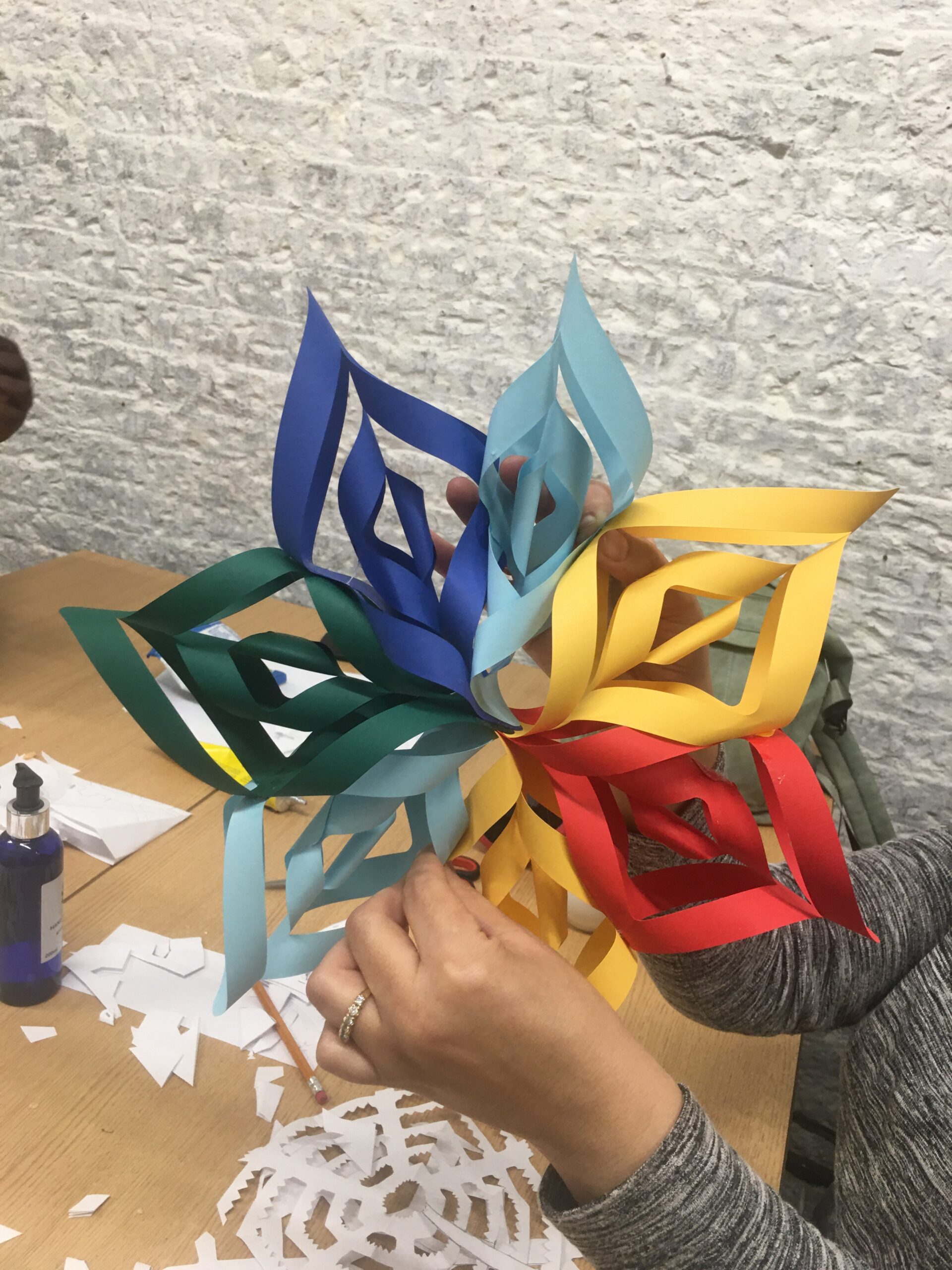 Sally at the
Orca Barge at the Marina
has been working with our groups doing sewing lessons. The members loved the sewing session and produced some amazing things within just one hour!
Sally has invited us back in the next few months, sewing is a great activity which accepts many skill levels and does not rely on having high English levels.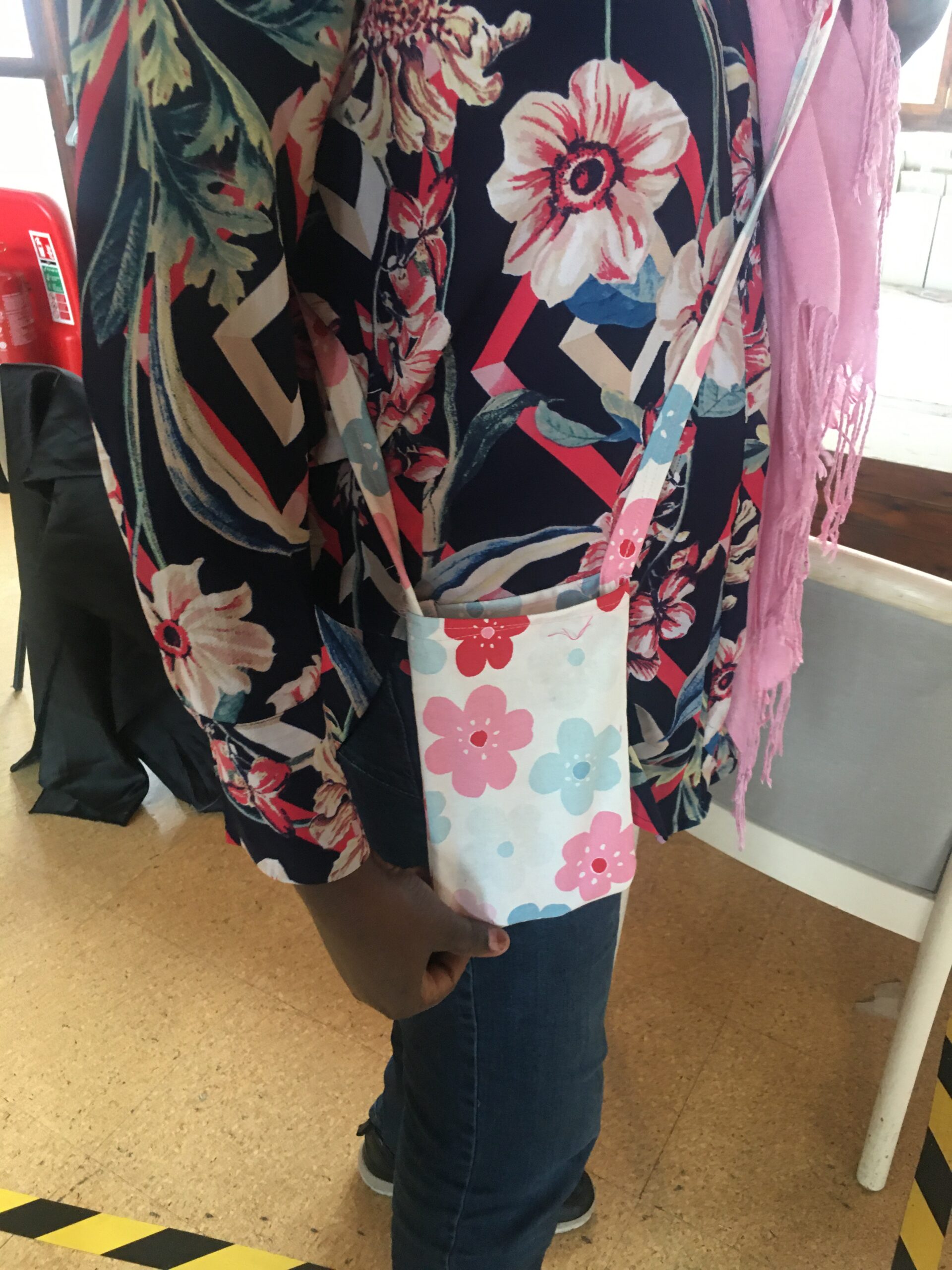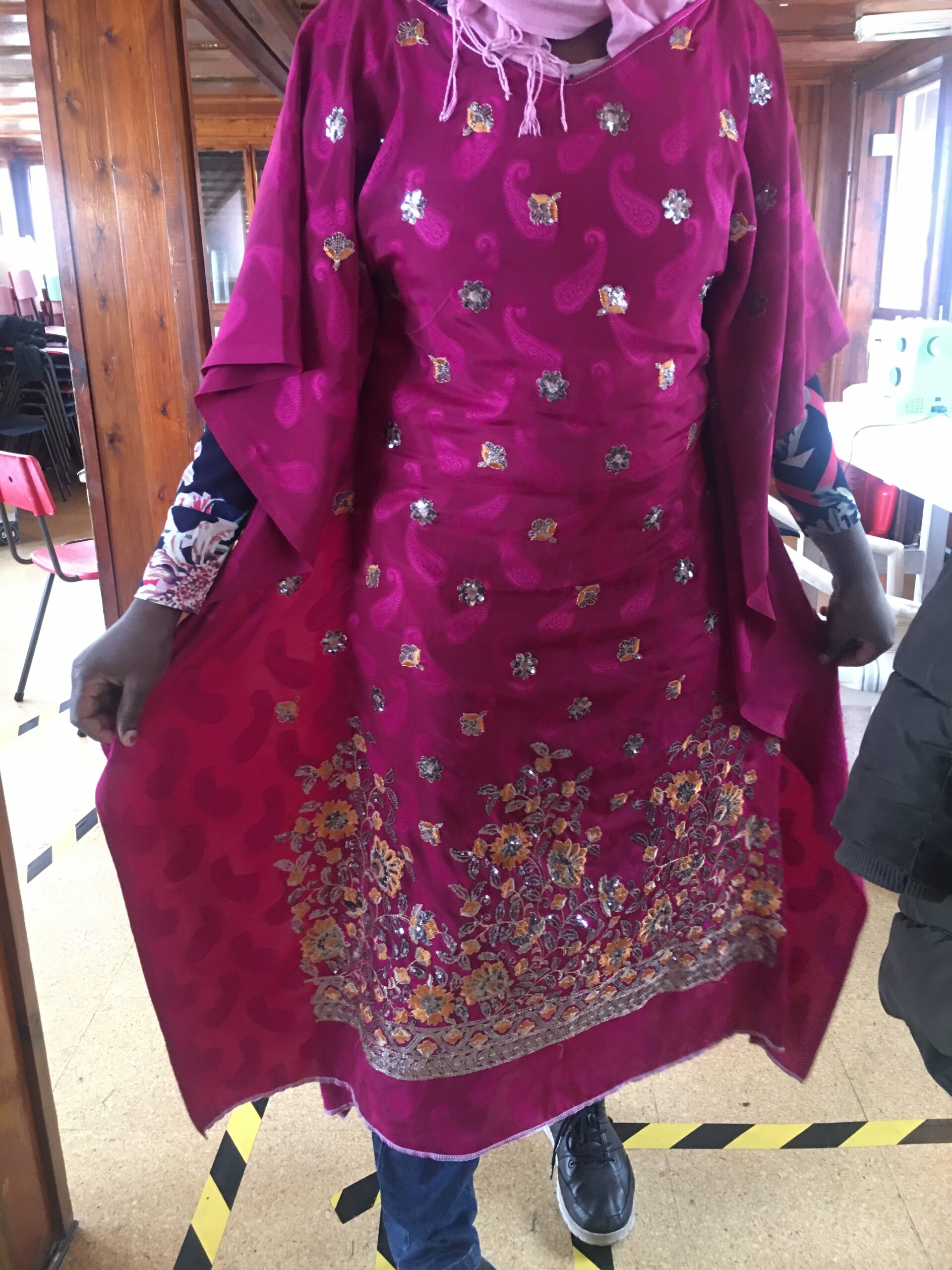 Food bank support & donors flyer