Migrant Welcome Project
Good News Newspaper 
Our peer support group Migrant Welcome Project, lead by Hayat Shebab, has been producing a 'Good News Newspaper' to bring a little positivity and hope into their group activities. 
Syrian Meals by Manal Gharzeddin
Volunteer Manal has made her own Syrian cook book!
"In Syria, we love cooking and we love food! I have created this cookbook because I want to share my favourite recipes from home with people in England. This cookbook is not like others as all the Syrian recipes are easy to make at home with ingredients you can buy in your local supermarkets. 
It is available for £10 (including post & package, UK only, EU to follow soon)
I want to give back to my country so any profits I make from the cookbook will be sent to Syria to help people who can't afford to pay for medical treatment.
I hope you will like my book and try out the recipes."
Spark & Co.
We've just been added to the @sparkandco._ resource directory. If you're looking for information, support or help during Covid-19, be sure to check it out
'Everyone-In' victory against Brighton & Hove City Council
We are absolutely delighted that the High Court has now clearly ruled that local authorities can lawfully accommodate everyone, regardless of immigration status, during the Covid-19 pandemic.
This landmark case was brought on behalf of a Voices in Exile client who was left street homeless for weeks last year when Brighton & Hove City Council refused to accommodate him. Many thanks to Lawstop Brighton and to the Garden Court team who helped secure this important victory for all migrants with no recourse to public funds who have been left on the street.
Thank you to our fresh veg donors Common Ground
Common Ground are a community food growing project based in Stanmer Park.
They have been providing fresh seasonal vegetables for our food bank throughout the pandemic. Their donations are always consistent and plentiful! A huge thank you from everyone at VIE for Common Ground's continued support. Some clients are now starting to volunteer with CG in Stanmer Park, maintaining the site and growing produce!
Follow them on facebook
and Instagram @commongroundbrighton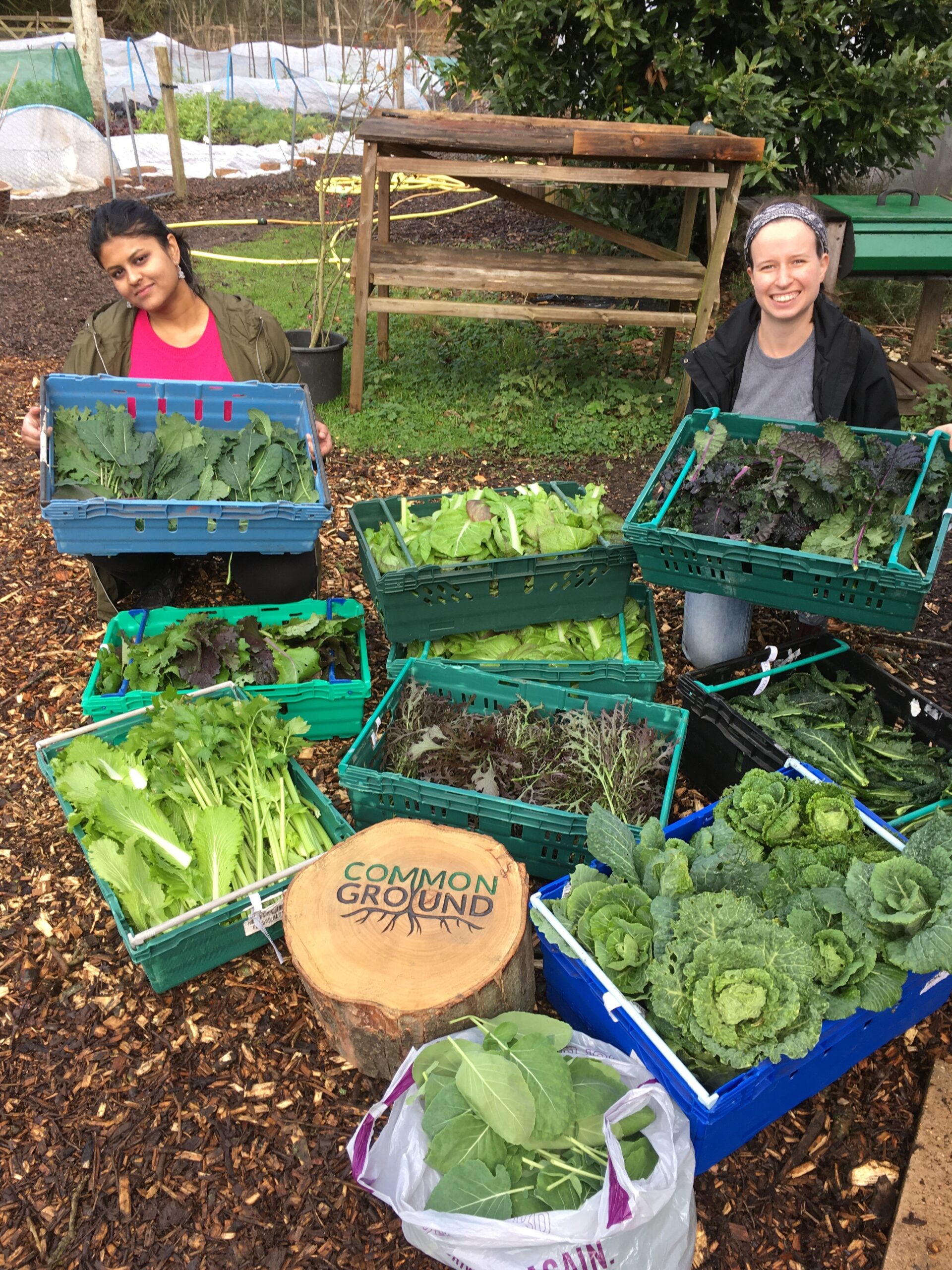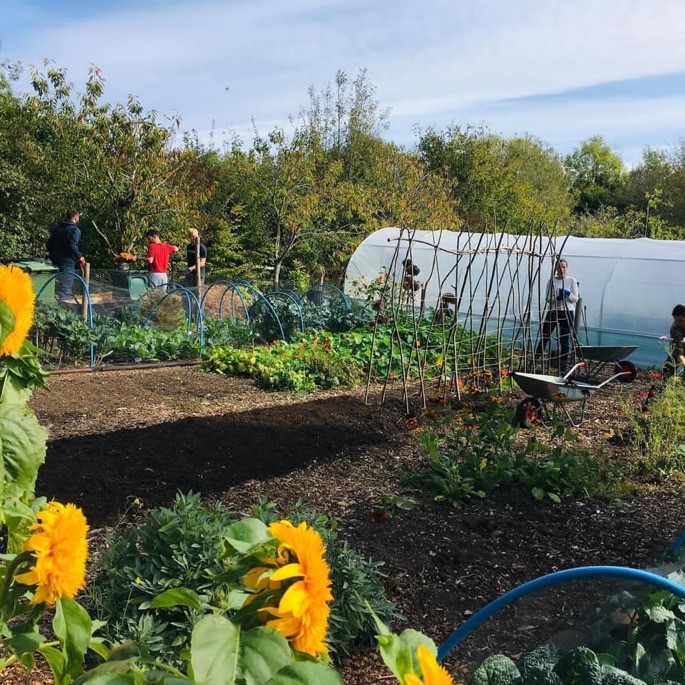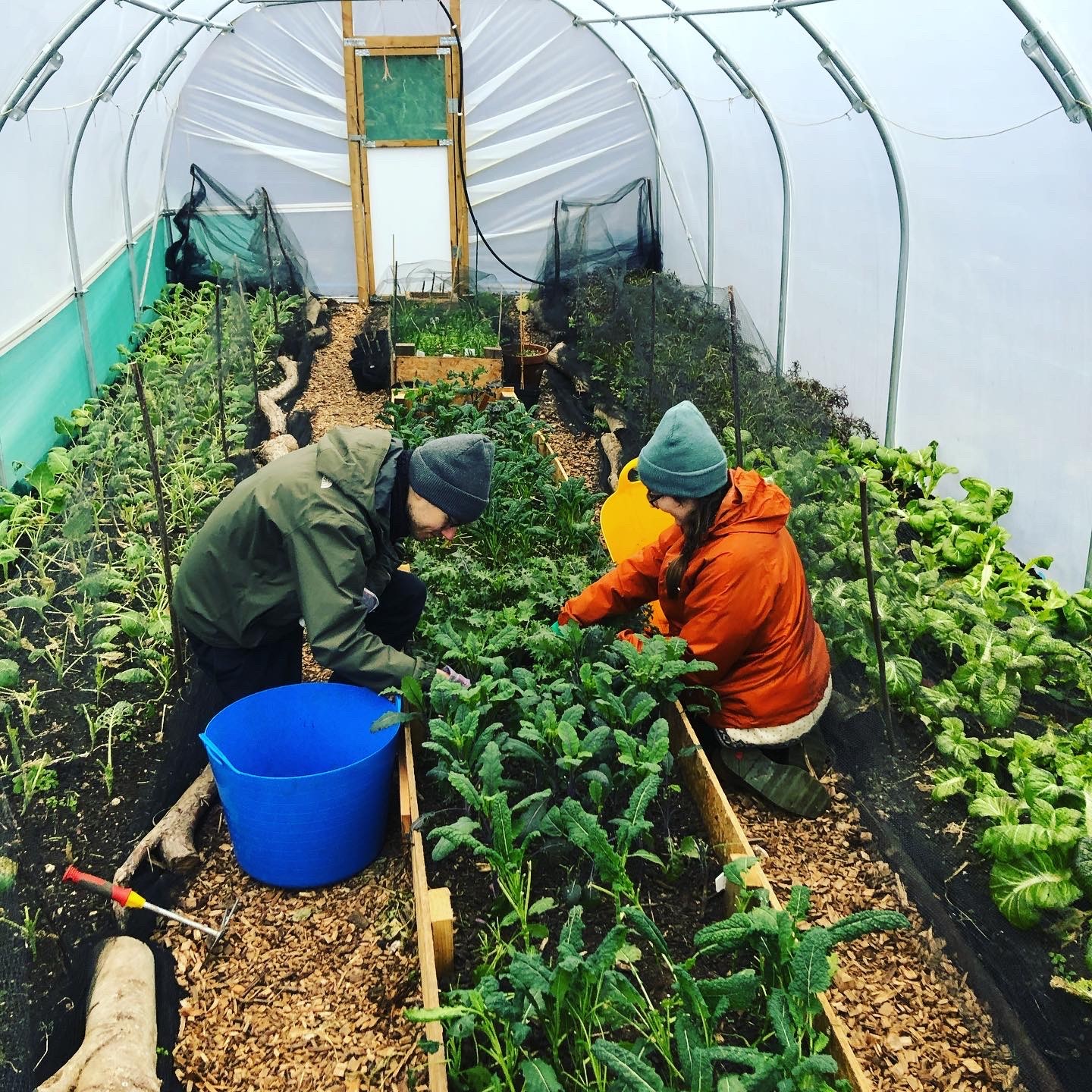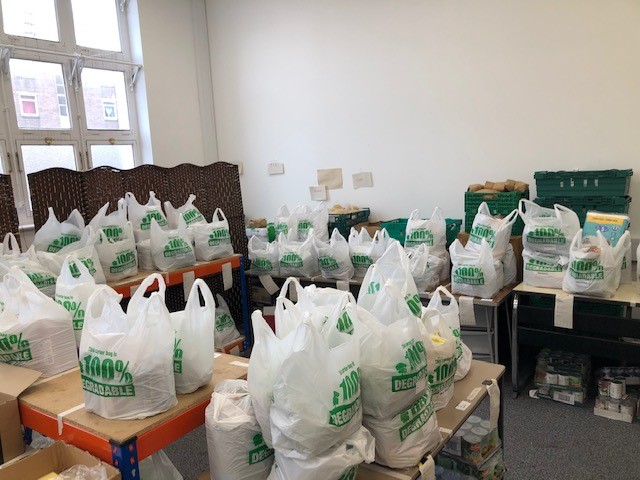 We've joined TheBMA, royal medical colleges, DOTW_UK and medical organisations calling for the NHS Charging Regulations to be suspended.  To tackle the #COVID-19 pandemic it is critical that everyone can access health services when they need to.
Migrants' Rights Network, PILC and Project 17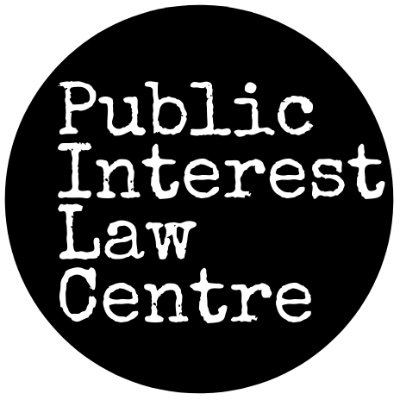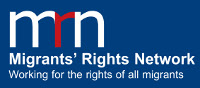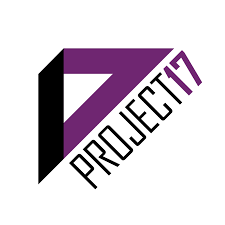 Open letter to chief execuives of all local authorities England calling for urgent action to ensure that all migrants, regardless of immigration status, get the support they need during the COVID-19 outbreak.
Joint letter to LAs COVID-19 and migrant homelessness BM
Jesuit Refugee Service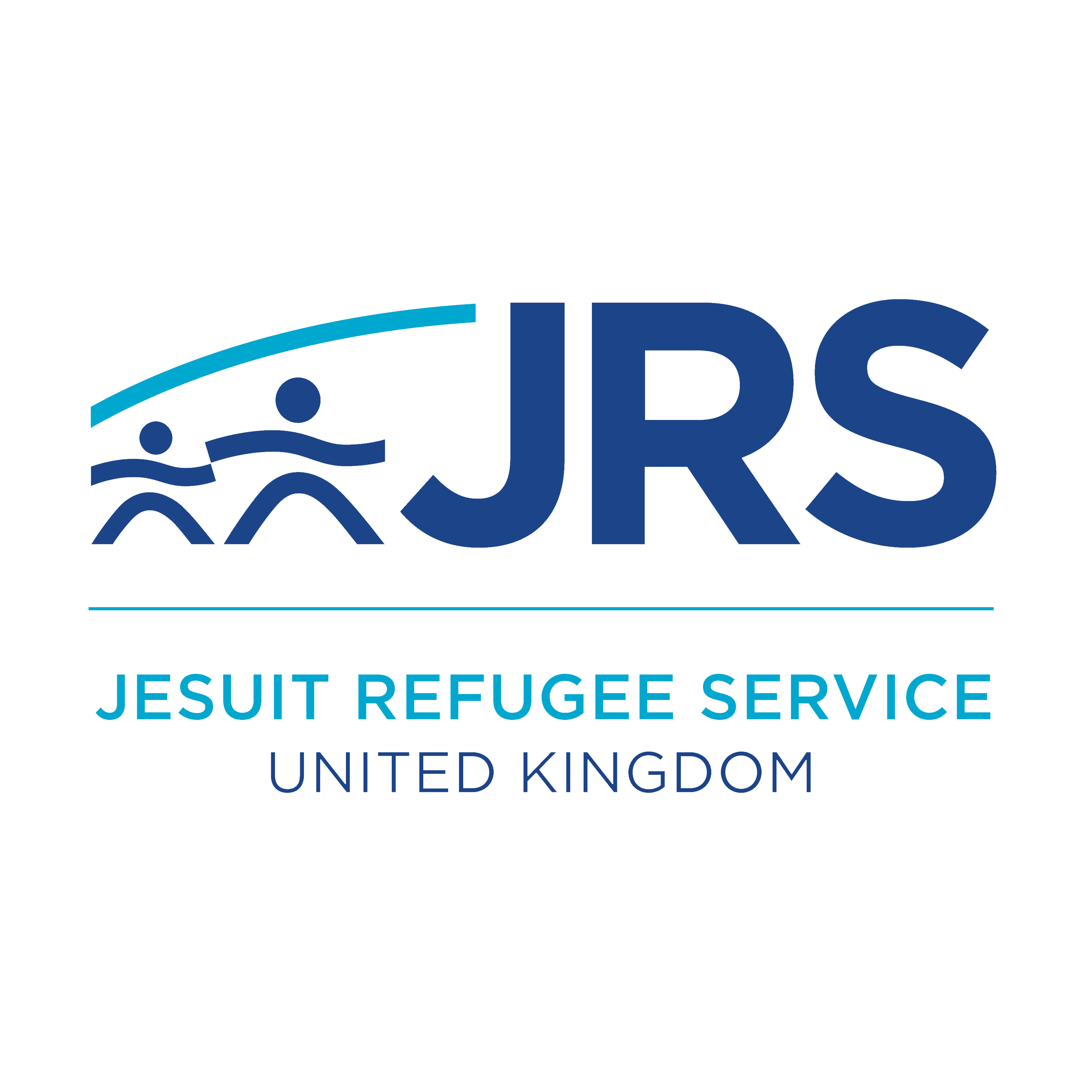 Migrant Rights organisation call for 'leave for all' to protect public health
Calls for UK government to provide and maintain translate Covid-19 guidance
Doctors of the World UK (DOTW) and over 20 local authorities, public health bodies and non-profit organisations have written to the UK Government to express concern at the lack of COVID-19 public health guidance in languages other than English.
 Anti Slavery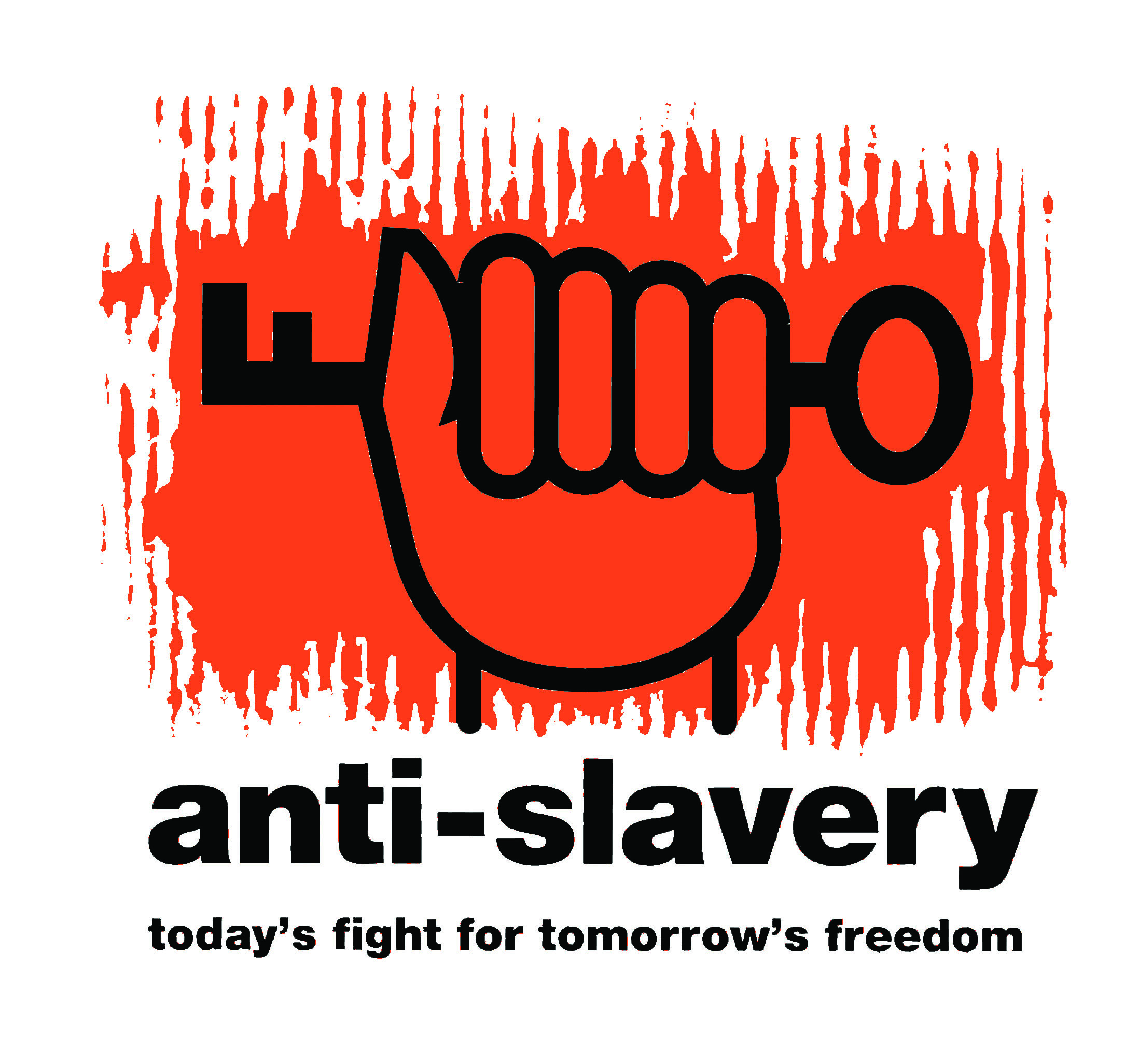 Together with Focus on Labour Exploitation, (FLEX), Doughty Street Chambers and Hope for Justice, Anti-Slavery International and The Anti-Trafficking Monitoring Group complied a letter to ministers urging them to revoke a new policy that will make rough sleeping grounds for removal from the UK.
Covid campaigns that we're supporting
Helen Bamber Foundation

Urgent call for the UK Government to protect and safeguard survivors of
Modern Slavery who have insecure
immigration status
NACCOM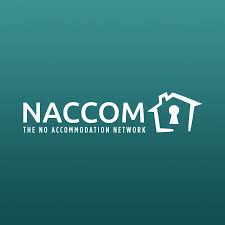 Covid-19 Advocacy: Joint letter to the Prime Minister Policy recommendations to protect people who are experiencing homelessness and insecure migration statuses
Solace Women's Aid and Public Interest Law Centre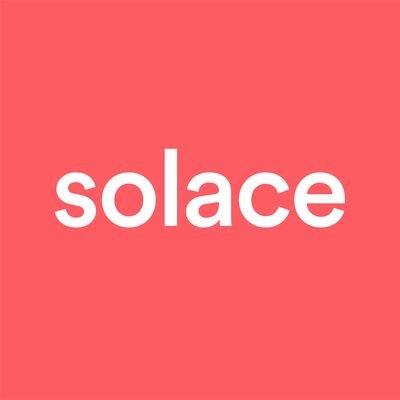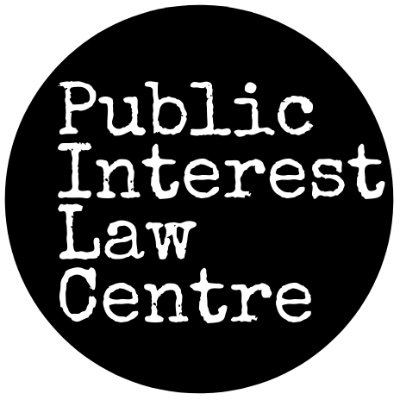 UK: Domestic abuse services call for urgent support for migrant victims blocked from safety, healthcare and refuges
Haringey Migrant Support Centre, London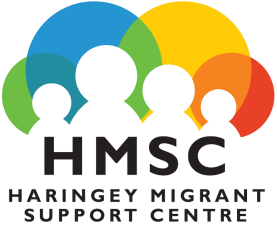 To Rt Hon. Robert Jenrick MP
Secretary of State for Housing, Communities, and Local Government: An open letter calling for the government to extend the 'Everyone In' policy.
Open Letter to Robert Jenrick MP_Final
Open letter to Prime Minister: Reverse the decision to evict people with NRPF into homelessness
Requesting that the Prime minister immediately reverse this decision so as to prevent people who have been refused asylum becoming homeless and destitute, and to protect the health and safety of both individuals and the general public.
Open letter to the Prime Minister
Bail for Immigratoin Detainees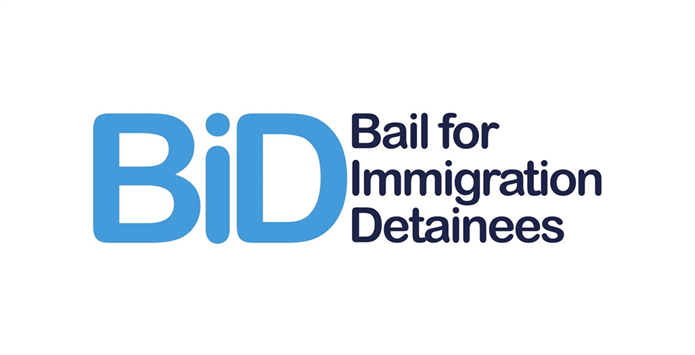 Letter to the home secreatary calling for the release of all immigration detainees held in Immigration Removal Centres and Prisons in order to prevent a full-scale crisis. 
Give non-British citizens who are NHS workers automatic citizenship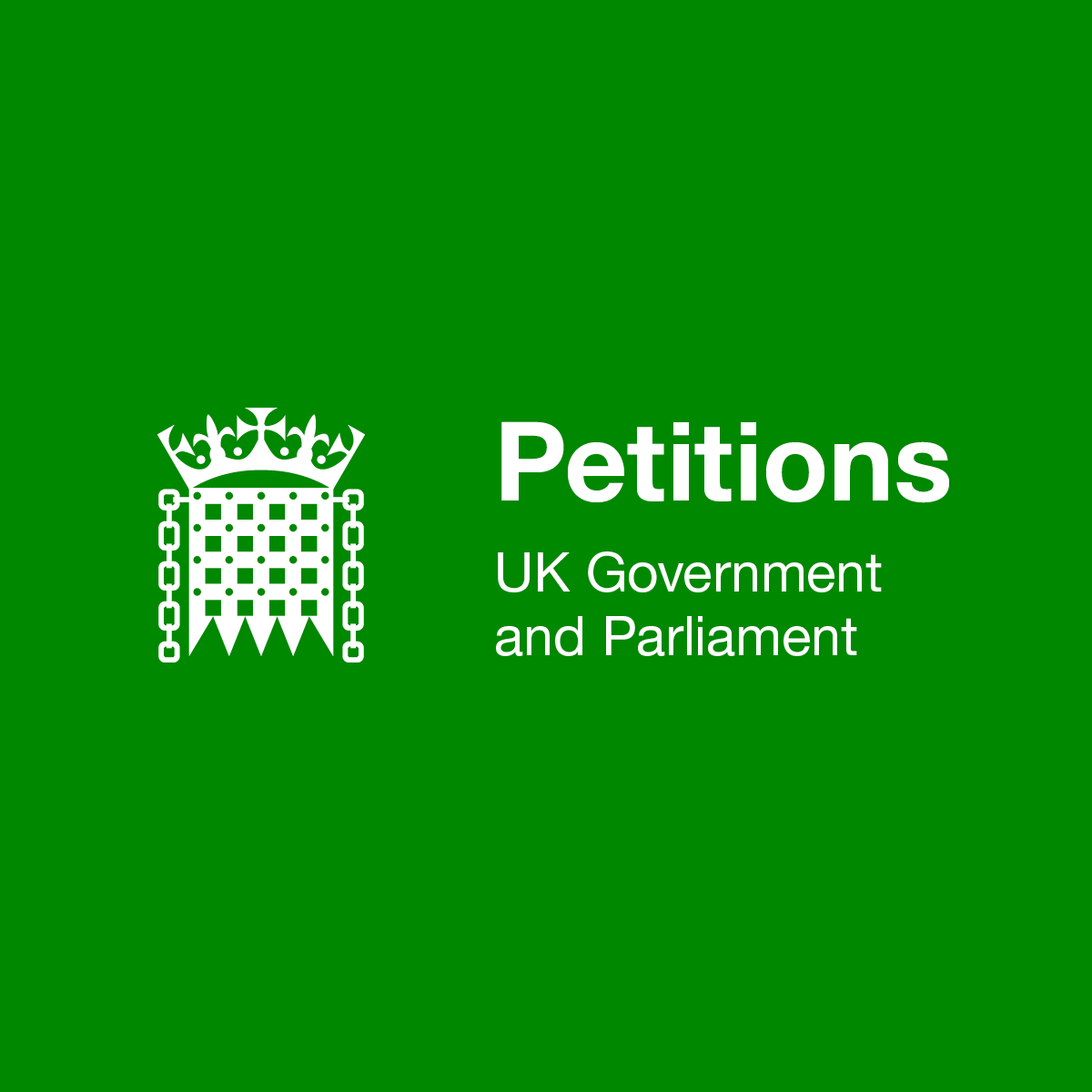 Give NHS workers who are EU and other Nationals automatic UK citizenship if they stay and risk their own lives looking after the British people during the COVID crisis.
Freedom From Torture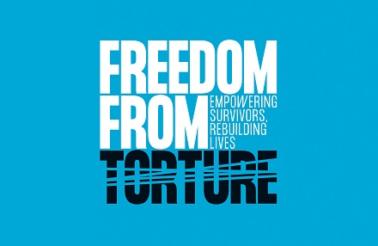 Joint-letter on increasing asylum support rates in response to the Covid-19 crisis
Public Interest Law Centre and Southall Black Sisters
The Government urgently needs to allocate ringfenced funding to ensure survivors of domestic abuse who flee abusive homes have a safe place to go.
Freedom From Torture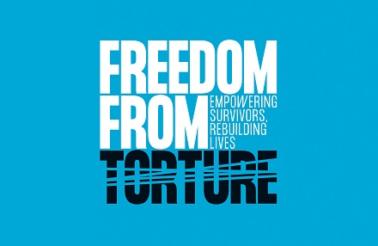 The Home Office must urgently act to protect immigration detainees and asylum seekers who are at higher risk of dying of Covid-19.
We've written to Immigration Minister Chris Philp, along with 54 organizations: Letter
Free School Meals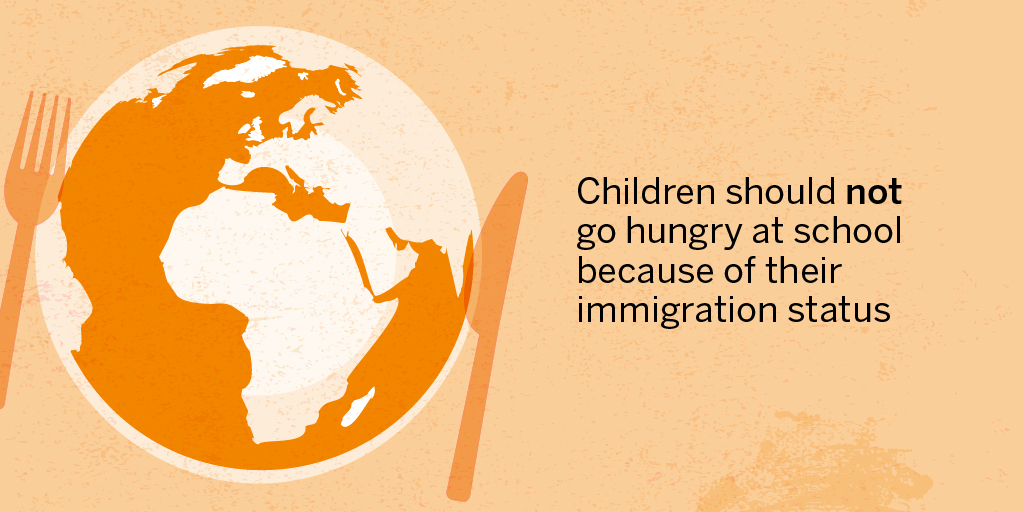 We're joining 60 organisations to call on the Government to permanently extend #FreeSchoolMeals to all low-income migrant families – read the letter here https://bit.ly/3gRLWos and send him your own https://bit.ly/3i5MWpb @childrensociety
Avid Detention

Letter to the Immigration Minister and Shadow Home Secretary highlighting the risks of housing vulnerable asylum-seekers in crowded barracks where social distancing is impossible.
Fighting against the UK's New plan for Immigration
Public statement in response to new plan for immigration consultation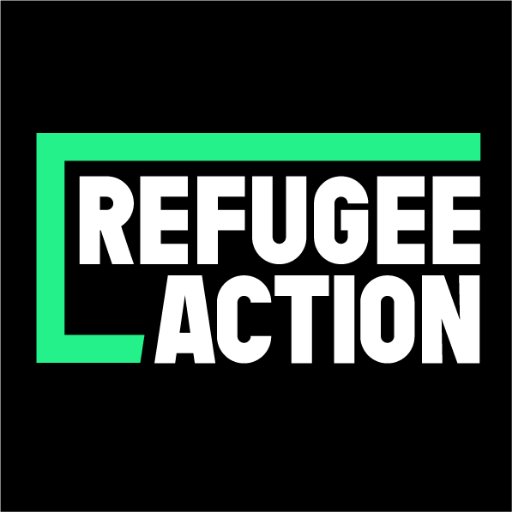 We have signed and supported this statement.
Together with Refugees – Join the coalition for a fairer, more effective approach to supporting refugees in the UK.

Some photos from our end of year celebration back in December... A big thank you to everyone who attended our end of year party! This last year has been a very busy time for us at Voices in Exile. However, we are now working as hard as ever in 2020 towards our mission...
read more