Volunteering
A huge thank you to all our current new and longstanding volunteers. Without your support we would not have been able to continue running our services over the pandemic, we are truly grateful for your generosity and committment.
Current recruitment 
We are not currently recruiting volunteers, please keep an eye on this page and our Facebook page for our next recruitment round in the coming months.
Please see our below volunteering roles which will become available:
Volunteer at Voices in Exile and become part of a small team doing big work to improve the lives of refugees and migrants.
We are a very small staff team and rely heavily on volunteers to help us deliver our work in a range of frontline and back-office roles.
Roles
Immigration advice & casework support
Resettlement project casework and support
Destitution advice & casework
Food bank packers and delivery drivers
Mentoring (including accompanying & advocacy and additional ESOL language support)
Community interpreting (you will need to be in training or have an interpreting certificate)
Fundraising & donations
Support us in other ways
You can still support us by donating food to our food bank which runs weekly, or through financial donations. Please see our donations page for more details. Thank you!
Volunteering opportunities in Brighton & Hove
Brighton and Hove City Council have created a document which tells you how Brighton & Hove residents can support refugees, including those arriving from Afghanistan.
Document: How to help refugees in Brighton & hove
Website: https://www.brighton-hove.gov.uk/support-our-communities/migrants-asylum-seekers-and-refugees
The document explains which organisations take what donations, and whether any are recruiting volunteers.
How you can help newly arrived Afghan families.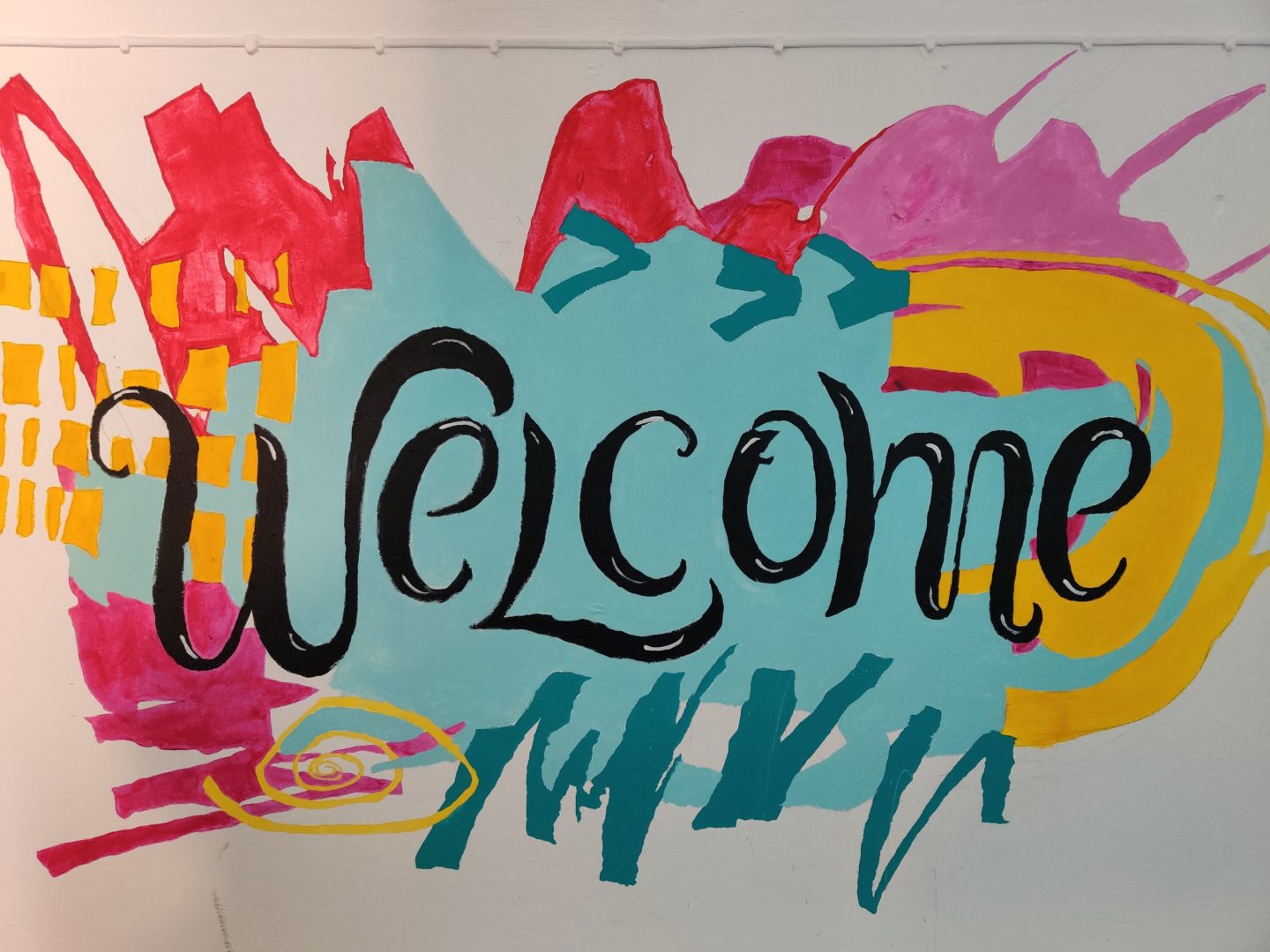 There are also general local volunteering opportunities on the Community Works Website.