Help contribute to our vital work supporting refugees, asylum seekers, and migrants in and beyond Brighton & Hove.
As a small charity we rely heavily on donations to help us run our vital services – especially our advice & casework services, as these are both the hardest to fund and very often the most important for our vulnerable service users. Below are some examples of what it costs us to provide some of the essential elements of our work. However much or little you can afford to give, your help will directly benefit our clients.
Donate by card, cheque, or standing order by emailing alice.harwood@voicesinexile.org
£5 – The cost for a client to travel to and from our office to attend a casework appointment, one of our advice drop-in sessions, or our weekly food bank.
£7.25 – The cost of sending a completed application to the Home Office by signed-for, next-day delivery.
£10 – The cost of reimbursing travel and lunch costs for a volunteer to work with us for a day.
£19.20 – The cost to enrol biometric information so that a client can apply for a biometric residence permit.
£20 – The salary cost per hour of a qualified Level 2 caseworker.
£25 – The value of a bag of groceries, dry food and toiletries from our weekly food bank.
The cost of a child refugee travel document.
£55 – The cost of a qualified community interpreter for 1 hour, including travel.
£75 – The cost of an adult refugee travel document.
£120 – The cost of preparing and submitting an application for a Home Office travel document, so that someone who has been granted leave to remain in the UK can finally travel to visit their family in another country.
£350 – The cost of preparing and submitting an application to challenge the condition of No Recourse to Public Funds imposed on someone's limited leave to remain – for example, the sole carer of a British child – so that s/he can claim the top-up benefits that would be available to any British mum on a low-waged, zero-hour contract.
£850 – The cost of the time needed by a qualified caseworker to prepare and submit a straightforward application within the Immigration Rules – for example, an extension of limited leave to remain where there have been no changes in circumstances.
£1000 – The cost of the time needed by a qualified caseworker to prepare and submit an application for asylum or a complex human rights application, for example on the basis of an established private or family life in the UK (excluding the cost of the application fee itself).
£1012 – The cost of registering a child as a British citizen.
Food bank
We accept physical donations of food, toiletries, and cleaning products for our weekly food bank. All donations must be in date, unopened and in good condition.
Please contact Stephen via foodbankcoordinator@voicesinexile.org or call 01273 328598 to arrange a safe drop off time.
Our best times for drop offs are:
Mondays 9.30 – 12
Tuesdays 11-14.30
All our donations go directly to our destitute food bank clients and those in need. Thank you!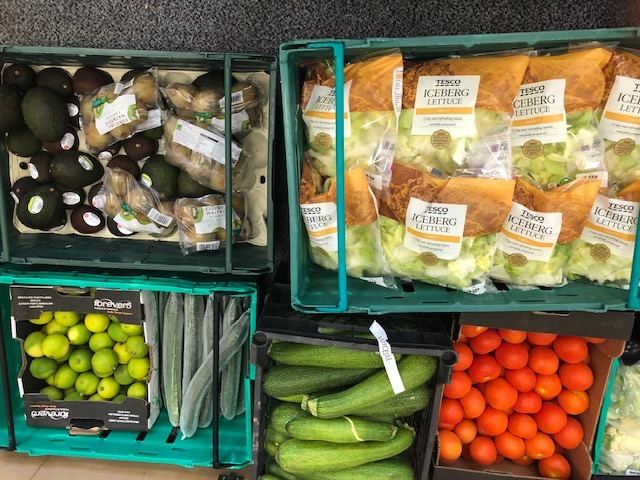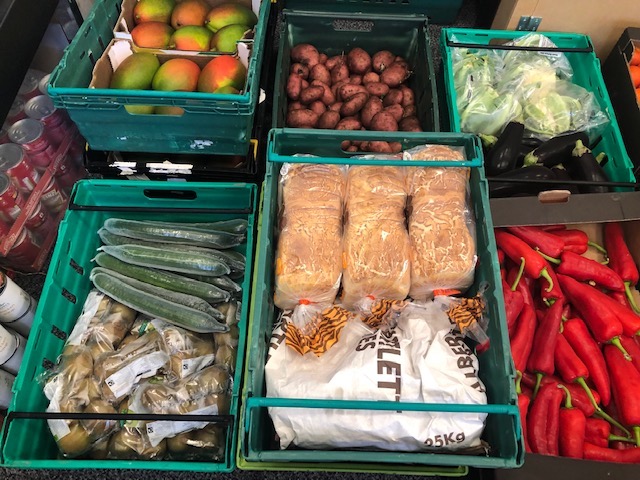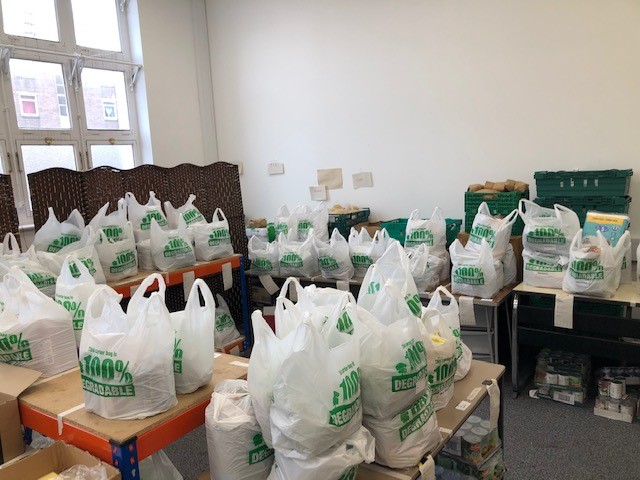 Food
Pasta
Lentils
Rice
Dried or canned foods
Tinned fish e.g. Tuna, sardines
Chopped tomatoes
Chickpeas
Tinned fruit
Cooking oils
Salt, pepper, spice
Tea, coffee, sugar, long life milk
Toiletries
Shampoo
Conditioner
Body wash
Soap bar
Anti-bacterial gel
Nappies
Children's toiletries
Baby formula
Wipes
Tissues
Toilet roll
Cleaning products
Anti-bacterial spray
Cleaning wipes
Gloves
Sponges, cloths etc
Crowdfunder
Please donate and share our Crowdfunder – all funds go to supporting all our services and projects.
Every contribution, however large or small, helps us to keep our services running, and this is increasingly vital as demand increases and traditional sources of funding shrink.
Donate now and become part of our small community of hope and part of the solution to the problems our clients face every day.
Thank you!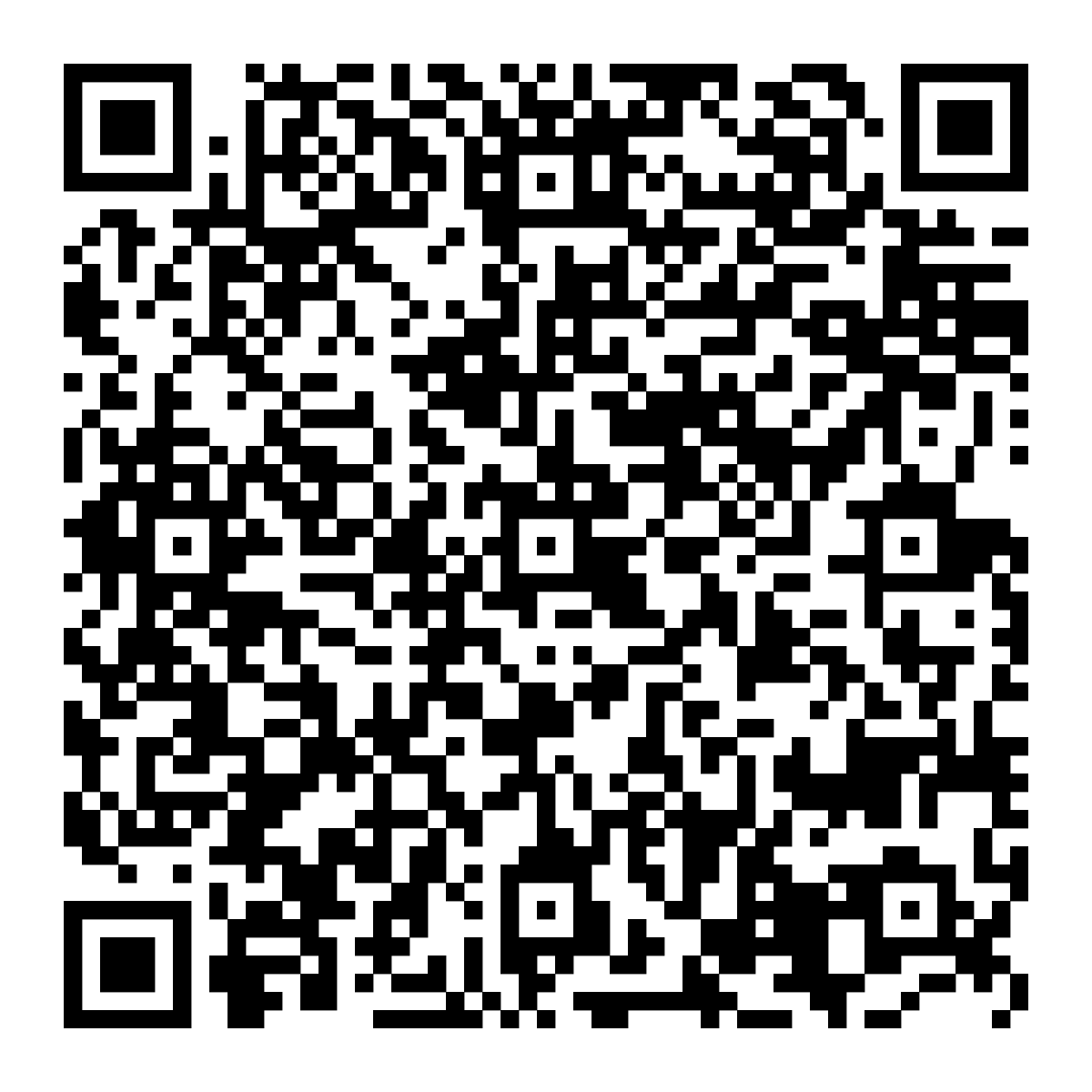 Amazon Smile
When you shop from Amazon the AmazonSmile Foundation will donate 0.5% of the purchase price of eligible products to Voices in Exile.
Give as You Live
Give as you Live is an award-winning fundraising programme that takes donations from  stores when you shop online. It's a free service and will raise a donation for us from a percentage of your order, with no extra cost to you! To support Voices in Exile simply sign up, choose us as your charity and shop!
Text Donation
You can send us financial donations via text. 
Text VIE (amount) to 70085
For example, to donate £10, text 'VIE 10' to 70085
To donate £20, text 'VIE 20' to 70085