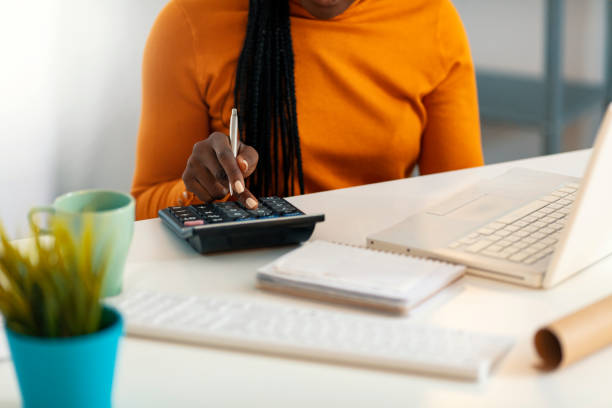 What is a fee waiver application?
A fee waiver application may be submitted if you do not have the funds to pay for Home Office application fees or the Immigration Health Surcharge. A fee waiver is only available for certain types of application and focuses on income and expenditure. In order to succeed in a fee waiver application it is necessary to show that you are destitute, payment of the fee would make you destitute or that the fee is unaffordable.
Application Requirements
All documents need to include a date, and a signature where necessary. Documents that need a signature are: letters, tenancy agreements, forms, certificates, or any evidence you get from someone else (your employer)
​Gather as much evidence and information as you can.​
It is important you send your documents in a clear and organised method.
What do I need?
These documents are essential for the fee waiver application.
Signed on both pages, select the tick boxes to show who we can contact.
​
Home office verification checks form 
Part 1 signed by applicant if only including own bank statements

Part 2 signed by partner if including joint bank statements

Part 3 signed by third party if including bank statements from someone else
​
One of the following:
Valid passport

Valid national ID card (not BRP)

Expired passport

Expired national ID card

If you do not have any of the above you must provide an explanation as to why an ID document cannot be provided.
​
(unless you do not have a bank account)
All accounts you hold, including savings account
​
Proof of housing
One of the following:

Tenancy agreement

Housing agreement

Letter from your accommodation provider to confirm that they house you but cannot afford to pay
​​
Addresses of all accommodation lived at in last 5 years, including dates
Additional Documents
Not all the below options will apply to you, you just need information that is relevant to your life and application.

If you are employed
Payslips for the last 6 months

A letter from your employer on headed paper to confirm your job title, your salary (if you receive a salary), whether you are employed salary/agency worker/zero hour contract etc., when you began working for them

If you are receiving section 17 children act or care act support
A letter from social worker confirming: that monetary support and/or accommodation is being provided, when this began, how much support per week/month, why support is provided, and whether this can continue

If you have leave to remain, or have had it in the past
Your Biometric Residence Permit

Letter confirming your most recent grant of leave to remain

Other letters confirming previous grants of leave to remain

If you live with a spouse or civil partner

If you have children
Their passport or other ID document (if they have one)

Their Biometric Residence Permit (if they have one)

Registration certificate if child registered as British but does not yet have a passport

Their birth certificate

6 months bank statements for all their accounts (if they hold one)

If you pay bills or have any other spending commitments 
Most recent council tax bill

Utility bills (from last 3 months if possible) – water/gas/electricity. If on a keycard it is helpful to have receipts

Evidence of any other regular outgoings e.g. activities for children, tv license, phone bills, WIFI etc.

If you are receiving welfare benefits
Letters from DWP confirming receipt of benefits, including amounts

Letter from local council regarding housing benefit (if received)

Universal Credit statements for last 6 months  
Once you have gathered all of the evidence needs for the application, you will need to record and send it to your caseworker. This page shows you how to use a photocopier & scanner, how to printscreen pages from your computer and phone, and how to electroncially send documents to your caseworker.